Last week's post went really well. I wasn't able to truly keep my TBR down since I keep adding so much to it, but I'm trying. 
Rules:
Link back to the original post at Howling Libraries
Sort your Goodreads TBR shelf by date added, ascending

Find 5-10 (or more, if you feel ambitious!) titles to purge from your TBR (the "lows")

Post those 5 books in the list, with a brief explanation of why you removed it

Next, sort your Goodreads TBR shelf by date added, descending

List the last 5 (or more!) books you added to your TBR, with a synopsis or your brief summary of why you added it (the "highs")
✘✘✘

 The Lows 

✘✘✘
♛

 The Highs 

♛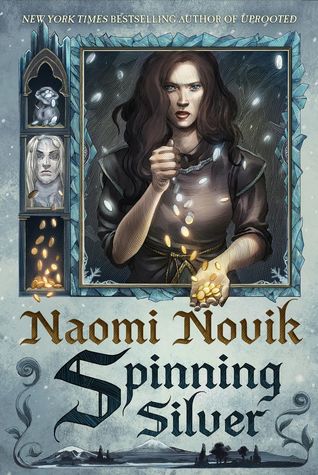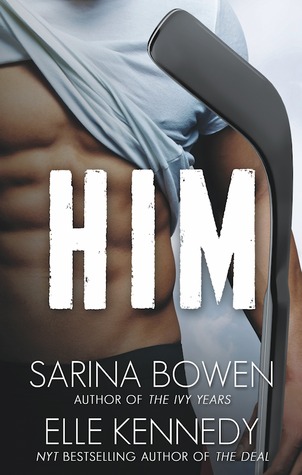 ---
Well, I'm down to 710 books and I like knowing that I'm weeding out the books I'm not as interested in anymore and making room for ones I'm more interested in 🙂 Hopefully this will help me when I'm looking for something to read when I'm mood reading.
What do you think about my deletions and additions? Should I add those books back? Did I add books you didn't like? 
Let me know!