It's Monday! What are you Reading? is a post to share what you have been, are and about to be reading over the week. It is hosted by Kathryn at Bookdate.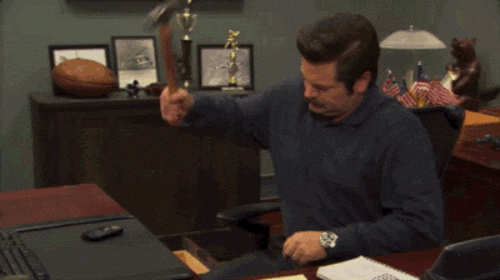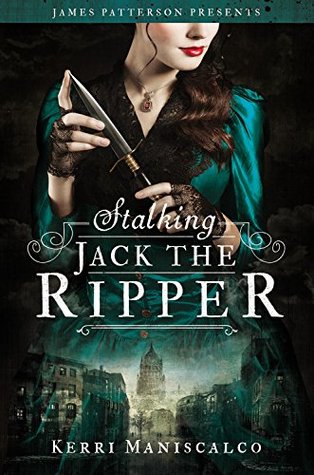 I just finished reading Stalking Jack the Ripper by Kerri Maniscalco. It was a great book and I'm glad I read it 🙂 Review to come later today.
I definitely put a dent in my TBR list last week, so even though I did not read as much (nor did I get in 2 books yesterday like usual), I think I am still making good progress. I would also like to say that I read all the books I planned on last Monday… except for 2 Netgalley books, but do those really count? Yes? Oh… well then. 
Since I have few commitments this week (and really need to clean the apartment this week) I'm expecting less reading… I'm still going to hope I fit in 5 books. 
Here is what I've got coming up: 
*Hopefully in the order I'll read them*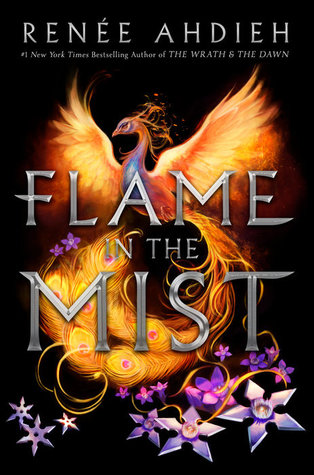 The Beachside Sweet Shop is a book I was looking forward to reading when it was warm and sunny. Unfortunatly, we've had rare cold June weather and look to have a storm coming in even though The Weather Channel said to except a high of 104 Fahrenheit soon. So, I plan I reading this today, but I might push it off again until later in the week when it should be warmer. Netgalley book
Flame in the Mist!!! I've been waiting for this book and am dying to read it, although scared I won't like it as much as I've been hyping it. 
I received We Come Apart from Netgalley and I'm hoping I'll like it… but I didn't realize it is told in verse
which I'm not a big fan of… So, this might end up as a DNF and I won't review it if my reason for not liking it is my own fault.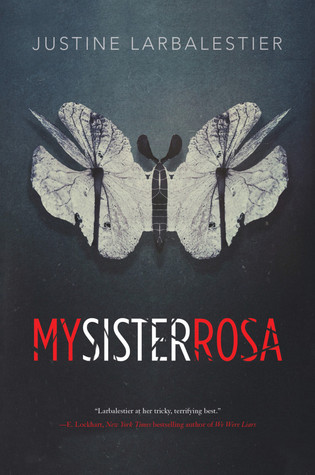 I've got to work on my Series Challenge, which means reading Terrier. It isn't that I don't want to read it, but I tend to put books I own farther down my TBR list. 
I'm trying to make every other book I read come from Netgalley in hopes that I'll work down my pile!! I can't even remember requesting Frost, which goes to show how horrid my requesting habit is. 
My Sister Rosa was on the podcast Is It Teen Enough For You Now? but I haven't read it, so I didn't want to listen to the episode yet!! Therefore, I'm behind and reading this to broaden my reading 🙂
---
Once again, I doubt I'll be able to get through all of these, but if I can read 4-5 I'll be quite happy 🙂 
What book are you currently reading?