The Sunday Post is a weekly meme hosted by Kimba @ Caffeinated Book Reviewer. It's a chance to share News. A post to recap the past week, showcase books and things we have received and share news about what is coming up for the week on our blogs.
Today I will be discussing books I read last week and what books I might read today.
Last Week
Oh man, I've been quite busy, but at the same time strangely free… probably because I put off chores UGH. I was able to fit in 6 books (1 from Netgalley) and 1 novella. 
I'm still not over this book. I've been dying to go buy the sequel, but I'm trying not to spend money on books this month. 
I swear it is because of this book that the rest of my week got messed up, including reading books not even on my list for the week!!
Yes, I started another never-ending series, that I got super into, but as soon as I was able to pull myself away from it, I knew I'd probably never continue it….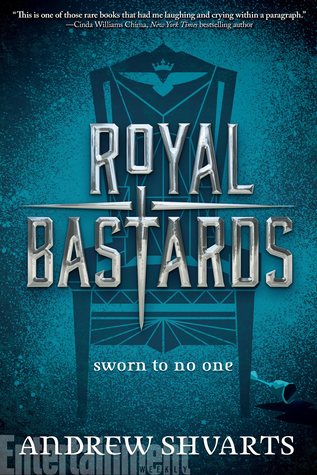 I sincerely recommend Royal Bastards. I fully enjoyed it. 
As for Netgalley… I only requested three books this week, which is better than before… still working on not requesting haha. 
I also DNF'd a book last week 😦 the goodreads giveaway book An Average Curse by Rue. It was so fast and confusing that I couldn't keep up. 
This Week
I'll be honest here, as much as I want to read the rest of the books in a pile on my bookshelf, I need a break from reading. It is all I've been doing in my spare time– except finally last night when I broke down and played a video game. I think that is what I'm going to do today as well.
You never know though, I might start the next book on my TBR.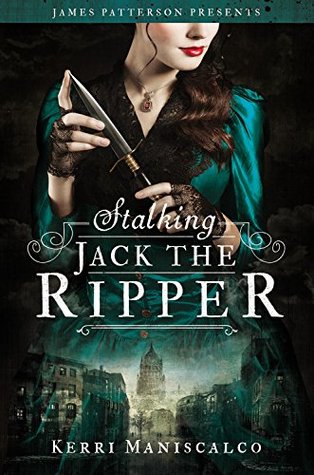 ---
What are your plans for today? Any books you are excited about reading?