It's Monday! What are you Reading? is a post to share what you have been, are and about to be reading over the week. It is hosted by Kathryn at Bookdate.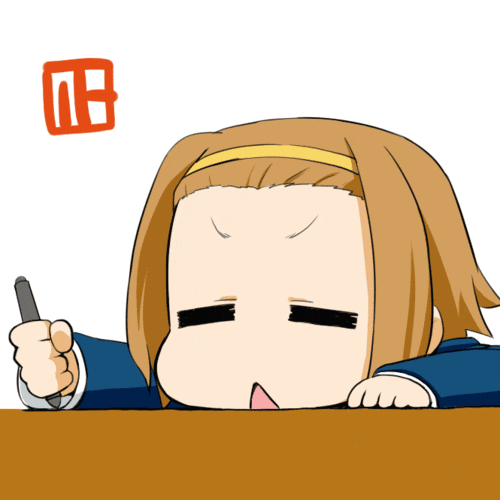 My classes are getting on alright and I don't think I'm behind! I just have to keep this up!!
Yesterday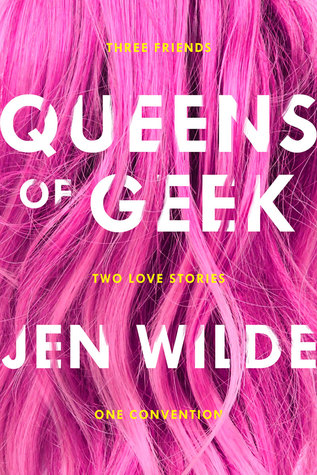 Queens of Geek is a book I've been meaning to read for awhile, so when a buddy read opportunity came up in the GR group: For Love of a Book, I decided to jump on it. The buddy read started on Friday, so I was only a few days late 🙂 I loved it!
Rabbit Trick is a novella in the Mindspace Investigations series. It was way short, but I do really like this world now. 
This Week
My fellow bookworms, these are the books I want to get read this week! There might be fun ones on the side, or less serious ones for when I'm tired, but these 8 are ones I'm dedicated to finishing this week.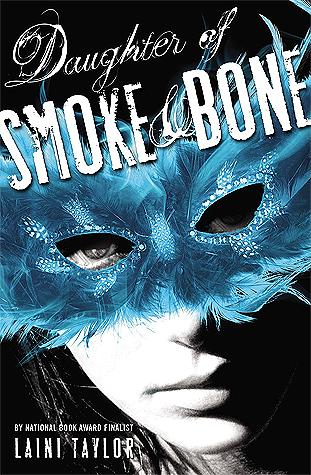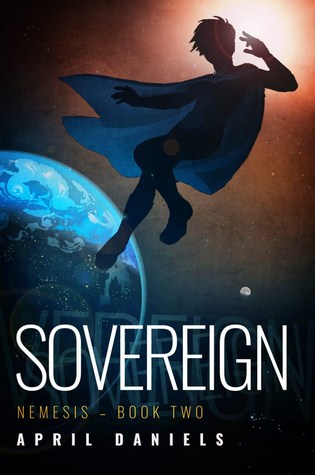 After about a week long deliberation, I've decided to give up on TMI… I read the first three books last year, I read TDI, and last week I read City of Fallen Angels. While the first three books and even TDI had a good amount of humor I appreciated, City of Fallen Angels really rubbed me the wrong way. People are acting different, I rolled my eyes more than laughed (I didn't laugh at all so…), and the Clary & Jace thing just makes me frustrated. I almost put City of Lost Souls up on my TBR this week –I do have the book from the library, but I practically groaned when thinking about it.
I know I'm so close to finishing — just 4 books left: City of Lost Souls, City of Heavenly Fire, The Bane Chronicles, and Tales from the Shadowhunter's Academy
But… if I force myself to keep reading I might like the series even less and giving myself the option to stop reading the series felt like a huge load was taken off my shoulders.
So, this is a huge bummer, and I feel horrible knowing I won't be able to finish this challenge, but hopefully I will be able to read everything else on my list.