Theme:  Hyped 2019 Releases You Don't Care About
–If you dare, now is your time to get shady.
While I'm in love with this cover, I must say I'm just not a fan of this world. This one slightly makes me interested since it is a spin-off of TDI which I did enjoy, but… I'm done with this world.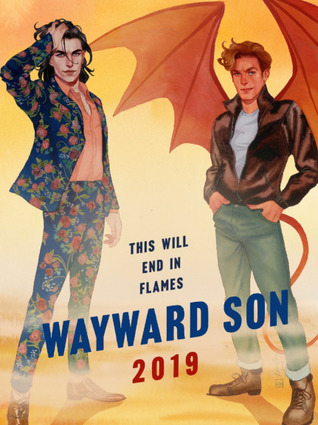 I haven't read the first one yet! I'm sorry, I will eventually… but Fangirl didn't blow my mind like it did some people, so I've been hesitant to pick up more by this author. 
I think this is the one I'm most sad to have on this list. People seem to L O V E this series, but I couldn't even finish the first book! Such a shame…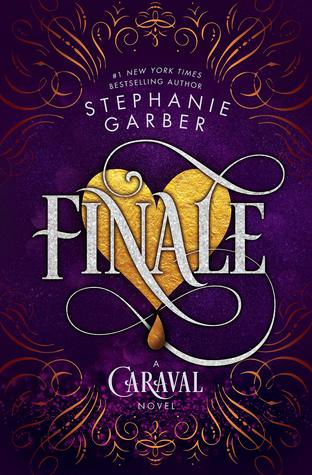 Finale by Stephanie Garber
I never got around to reading Caraval and I'm not sure I will??? Still undecided… the covers though are gorgeous!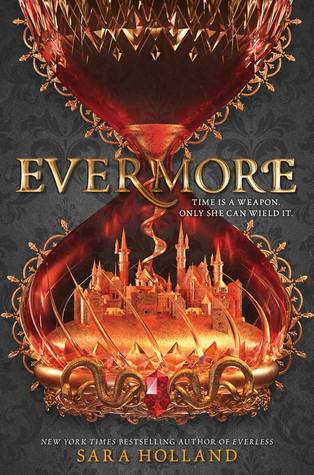 The first book was good, but not good enough for me to want to read the sequel.
---
Whelp, these are the hyped books I'm not too interested in. 
Are there any upcoming releases you aren't excited for?