Happy Saturday, friends! 
Last year I shared my ARCs weekly, but that was starting to feel like a bit much and made me more guilty than motivated to finish anything. I'm hoping a monthly post will be better for me. Therefore, I'll be trying out State of the ARC, hosted by Avalinah's Books !😁
I totally missed doing this in February (whoops!!)
Anyhow, let's see how this month is… 
Overview
Feedback Ratio: 81%
468 Approved  |  379 Feedback Sent
So, since January this percentage has gone down by 2! Mostly because I haven't been reviewing things… but I'm trying to catch up! 
I also need to stop requesting things all the time haha. 
Monthly Update… 
Review Copies Read Since January: 
I also DNF'd 6 books. 
# of reviews since last time: 12
Not great, but hey this is better than I assumed! 
In Progress/Next Up:
Smoke Bitten by Patricia Briggs


I'm so ready to read this! Except… I'm in such a weird negative mood, that's why I haven't actually read it yet. 

The Sound of Stars by Alechia Dow


This is another one I really think I'll like and yet, I still haven't gotten to it! UGH! I need and WANT to read it soon. 
Newly Acquired: 
I picked up 22– TWENTY-TWO review copies!! Like– wtf?! I thought I was cutting back. So, here are top 5 new adds! 
And a side bonus– I got a physical copy of American Demon by Kim Harrison! 
Needs Review:
Still need to review 14 books.
2 more books than before, but only half are from last time… which is good, right? 
Published; Need to Read:
So, so many. From 21 up to 26. UGH!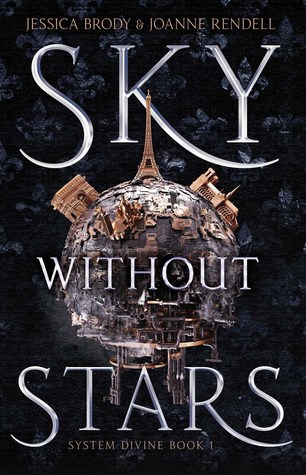 Sooooo these are my ARCs! Let's hope this next month is better!