This year I'm changing up my Anticipated Reads post. It felt like it was getting too long. So, I'll be splitting it into Anticipated Releases and Monthly TBR. 
I like sharing what books I'm planning on reading each month and it also helps me remember which books I want to read. I actually look back at this post periodically throughout the month– I've lost counts of the amount of times I've double-checked it and realized I had forgotten about a buddy read!! 
So, what exactly is on my TBR this month….
»Group/Buddy Reads
All of these Buddy Reads!!! I'm super excited for them.
Dark Lover is a group read that I'm not sure about… when I read it years ago I loved it, but I'm not sure if it my thing anymore. 
»Monthly Challenges
I'm taking part in Arc Apocalypse is technically a yearly challenge, but I want to use January to really tackle my ARCs, so I'm going to give reading and reviewing them more weight.
I'm also joining in with Devour Your TBR's January Jam Jar. I used a dice roller to pick from my list and picked these three to start with (not counting ARCs)
»Extra
I usually don't have this category, but I've been dying to re-read The Cruel Prince, so that I can read binge the series. I'm put it on my Monthly TBR as a way to let myself read it, I suppose. 
»Netgalley/ARCs
One's I'm late to read…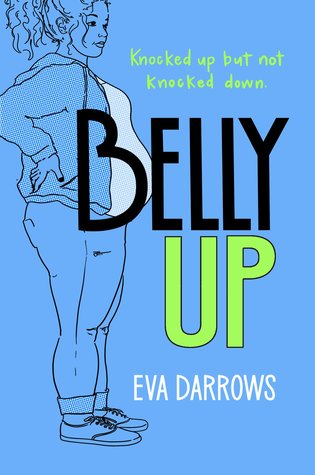 Look at how good I've done!!! This is such a positive change from usual. 
January ARCs: 
Well…. sh*t. 
I definitely don't have time to read all of these… at least I only have like 4 Feb. ARCs… 
Total books I want to read in January: 38
---
Monthly Goals: 
ARCs: I did so good in December!! I know reading 7 isn't going to put a dent in this number, but that is my goal. If I can get 10 in I'll reward myself with… something. 
Reviews: I want to have November's books reviewed and ALL the ARCs I've read. I'll be ecstatic if I can get this number down to 30… 
Not Book Related:  I want to pick up Anime again so I can start work on my spreadsheet, but I also want to keep up on Bob's Burgers– I love watching this when I eat. 
Also, I need to clean, clean, clean!!
I'll be moving at the end of the month soooooo yeah. Let's see what happens. 
What are you excited to read this month?