The Sunday Post is a weekly meme hosted by Kimba @ Caffeinated Book Reviewer. It's a chance to share News. A post to recap the past week, showcase books and things we have received and share news about what is coming up for the week on our blogs.
Here we are at the last Sunday in 2019…. surreal. 
What did I even do this past week? hahaha.
Non-reading:
Okay, so Christmas Eve I watched The Knight Before Christmas — one of the shows I wanted to watched this Christmas time. Friends, I've remembered why I don't watch Christmas movies. This was… not great. 
There was Christmas! I spent a few hours hanging out with my fiance: opening presents, cooking, etc. 
Throughout the week I've been watching Bob's Burgers. I love this show and laugh every time I watch it. Adding some TV watching to has helped me keep reading from getting stale. 
I've also been doing some MAJOR apartment hunting online. We've narrowed our options down and need to have talks on if we're willing to do an apartment again without seeing it for ourselves…. Moving states is difficult. 
On a positive note, I've been doing really well with my blogging! My "needs review" pile is under 60 — I'm into Novembers books 💃🏻🎉🥳 yeah, I'm feeling good! 
Oh! I also fit in a few hours to play Skyrim! Maybe I'll play some more later… Just need to find a time when the fiance is gone/asleep so I can use his computer AND I'm not in the mood to read haha. 
Alrighty, time to get to the books!
Emoji Key
From Weekly TBR — ✌
Audiobook – 🎧
Graphic Novel — 💥
Recommended to Me — 🎮
Novella/ short story (under 200 pages) – 🌱
ARC – 🐲
Kindle Unlimited – 🍰
Buddy/Group Read — 🐾
I did SO GOOD on my weekly TBR last week!! I'm so excited to share my books with you.
That's right 6 books from my Weekly TBR out of 8! I did hella good. 
»

Did Not Finish
I'm adding Brief Chronicles of Another Stupid Heartbreak 🐲 to my DNF piles although I only read 2 chapters of it. There is no way I can convince myself to keep going. 
»Currently Reading
So many… 
All Out Broken Pieces was my winner for the Try a Chapter Challenge. I'm currently 10% in and really liking it. 
Rules We're Meant to Break was the runner-up in the challenge, so I decided to stick it on my Currently Reading shelf too. I'll continue it once I finish All Our Broken Pieces.
The Ruin of Kings was the runner-up in the first Try a Chapter challenge I did. It is print though, which means I'm going to be reading it very, very slowly. 
Baby & The Late Night Howlers I started Saturday night because none of the above books were appealing to me. This one hit the spot and I'm dying to get back to it. I'm about 25% through and wishing the end was further away. 
---
ARCs check-in
In order to keep myself more accountable with my ARCs, I'm sharing my feedback and recent approvals once a week.
Netgalley Feedback Ratio: 85%
432 Approved  |  367 Feedback Sent
Recently Approved:
Nada~ 
Past the Publication (I'm Late!):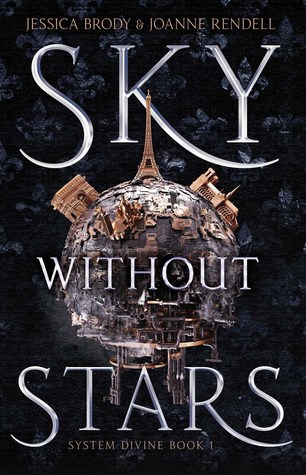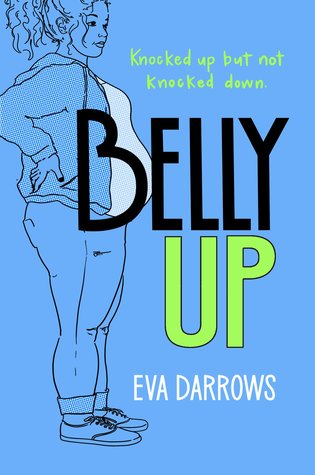 Y'all don't realize just how happy I am to see this list under 20 books. I can't even remember the last time this list was so short. 
Do I have like 6 ARCs that still need reviews???? YES, but look at least I've read them. I'm calling this progress!
---
Today
No lie, I was planning on playing Skyrim this morning. I was so ready for Sunday since it is the day my fiance really sleeps in. I write up some blog posts on his computer with two monitors and then sometimes I have time for games! Today??? No. I HAVE A NEED. And that need is to finish reading Baby and the Late Night Howlers.
Besides, that one, these are the others I think I might get to. I'm in such a mood to read today, y'all, I'm so excited. 
What are you doing on this lovely Sunday?