I want to share the books from the upcoming month that I'm super excited about being released. These are DEFINITELY on my TBR list although I may not be able to read them this month. I also want to share the books I've designated "absolutely to be read this month!"
Upcoming Releases
Beard Necessities by Penny Reid
Pub date: Nov. 4th
I adore this series. I'm so, not mental prepared to read this book yet, but one day I will. I want to re-read all the books that lead up to this one first though. 
–no synopsis just in case it spoils something. 
Get a Life, Chloe Brown by Talia Hibbert
Pub. date: Nov 5th (today!!)
Talia Hibbert is amazing and this book sounds amazing. I have the ARC I don't know what is keeping me from this if I'm being honest!?!? 
Synopsis from Goodreads:
Chloe Brown is a chronically ill computer geek with a goal, a plan, and a list. After almost—but not quite—dying, she's come up with seven directives to help her "Get a Life", and she's already completed the first: finally moving out of her glamourous family's mansion. The next items?
Enjoy a drunken night out.
Ride a motorcycle.
Go camping.
Have meaningless but thoroughly enjoyable sex.
Travel the world with nothing but hand luggage.
And… do something bad.
But it's not easy being bad, even when you've written step-by-step guidelines on how to do it correctly. What Chloe needs is a teacher, and she knows just the man for the job.
Redford 'Red' Morgan is a handyman with tattoos, a motorcycle, and more sex appeal than ten-thousand Hollywood heartthrobs. He's also an artist who paints at night and hides his work in the light of day, which Chloe knows because she spies on him occasionally. Just the teeniest, tiniest bit.
But when she enlists Red in her mission to rebel, she learns things about him that no spy session could teach her. Like why he clearly resents Chloe's wealthy background. And why he never shows his art to anyone. And what really lies beneath his rough exterior…
The Gentleman's Guide to Getting Lucky by Mackenzi Lee
Pub. date: Nov. 26th 
I'm so ready for more of Monty and Percy!
Synopsis from Goodreads: 
Monty's epic grand tour may be over, but now that he and Percy are finally a couple, he realizes there is something more nerve-wracking than being chased across Europe: getting together with the person you love.
Will the romantic allure of Santorini make his first time with Percy magical, or will all the anticipation and build-up completely spoil the mood? 
---
But what is on the monthly TBR?
»Group/Buddy Reads
Some interesting titles this month. 
»Netgalley/ARCs
Ones I'm late on reading…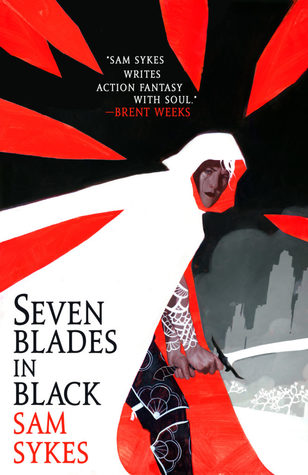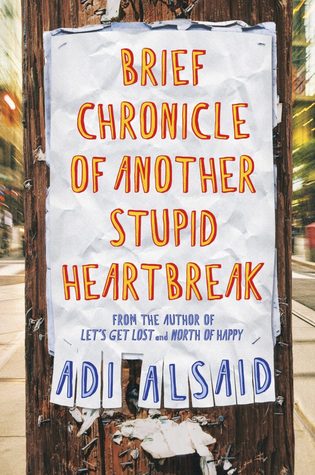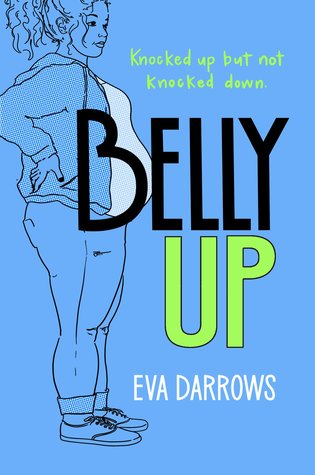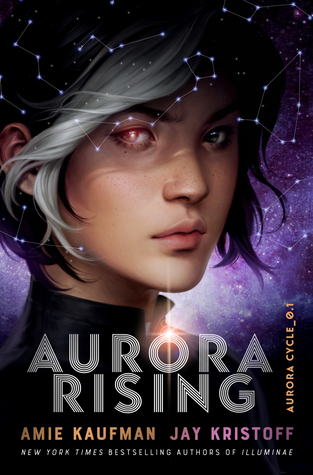 November ARCs: 
Could totally be worse… it could. I just need to bite the bullet and start reading some of these TBH. 
Total books to read in September: 31
---
Additional Goals: 
ARCs: I need to read a minimum of 7 this month, but I'm hoping for 10… I'm also banning myself from Netgalley lol. I can only request ARCs when I read and review one — so one read and reviewed means 1 new request. 
Reviews: …I cannot even tell you the number, I'm so in denial about it. I haven't written a review in a loooooong time. I need to do some catch up though. 
Not Book Related: I want to stay current in The Overly Cautious Hero and finish watching A Certain Magical Railgun. I do want to keep up in gaming too — I can't all of nothing my hobbies! I need to give each some time. 
On the topic of hobbies I also need to crochet 2 beanies. 
What are you excited to read this month?