With the year [ almost ] halfway over, I thought I'd share some of the great books I've read this year! Considering I've already read over 300 books I figure I've read way more than enough to write up one of these lists, especially for this blog's focus: Romance. 
I've been reading a TON of romance this year. In fact, according to my reading tracker over 50% of my reading has been romance or paranormal romance. So, this list was difficult to narrow down. Seriously! When first going through my books I had almost 10 top romances JUST FROM JANUARY!! Which is why this top ten list is now a Top 20 list. 
…don't judge me too harshly. 
Before I share my list, I want to clarify that these aren't all new books, just ones I've read between the beginning of January and the middle of June.
*Books in no particular order*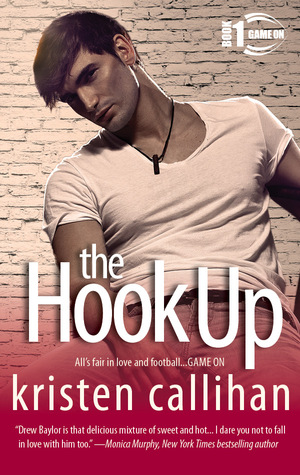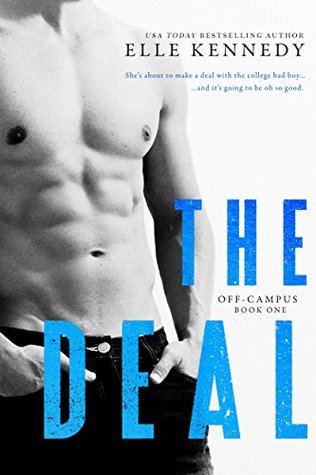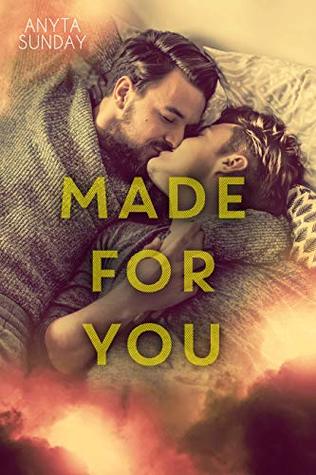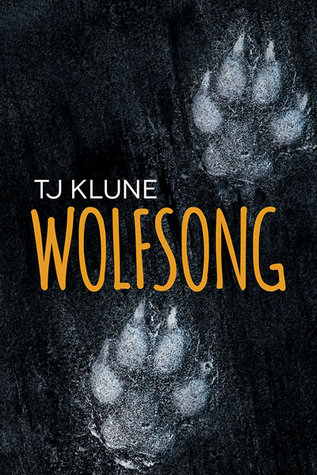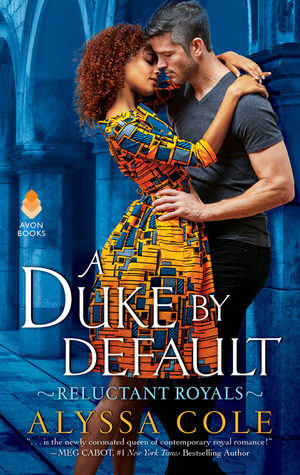 ---
And I still have so, so many romances on my TBR , ones on hold at the library, and on Kindle Unlimited. 
Here are some I'm hoping to read soon:
I am always open for suggestions though! So please throw your romance recommendations at me!

😄