The Sunday Post is a weekly meme hosted by Kimba @ Caffeinated Book Reviewer. It's a chance to share News. A post to recap the past week, showcase books and things we have received and share news about what is coming up for the week on our blogs.
Last week I didn't give myself a TBR. I've been in such a mood reading funk, that giving myself a list might not have actually done any good haha. I did a lot of reading as usual, but will admit to not really loving most the books I read. Perhaps part of my problem is that I still can't get over All for the Game and Captive Prince…
Last week I read 11 books and DNF 1.
Emoji Key
From Weekly or Monthly TBR — ✌
Novella/ short story – 🌱
Graphic novel – 💥
ARC – 🐲
Kindle Unlimited – 🍰
But through all the books above I did have these four 5 star books this week.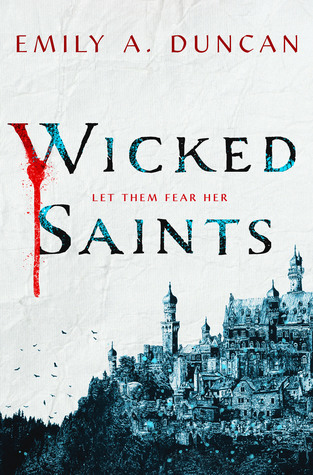 »

Did Not Finish
With great sadness, I DNF PERfunctory afFECTION at about 39%. I wanted so much to love this book, but it didn't work out for me.
»Currently Reading
 Kushiel's Dart is one I started earlier in the week, but haven't picked up since. It's been recommended to me twice — once by a friend IRL, so I'm trying to give it a shot. But friends, the writing style is annoying me? 
I can handle omniscience past tense in small doses or when being cryptic, but I'm almost 100 pages in and it's been the entire time. "If I had only known then…" and "I should have…" and "When I told him this later we laughed…" — totally rubbing me the wrong way. I do want to give it at least one more go though… 
---
ARCs check-in
In order to keep myself more accountable with my ARCs, I'm sharing my feedback and recent approvals once a week.
Feedback Ratio: 86%
360 Approved  |  309 Feedback Sent
Netgalley Recently Approved:
I'm trying to be pickier since I'm so far behind with ARCs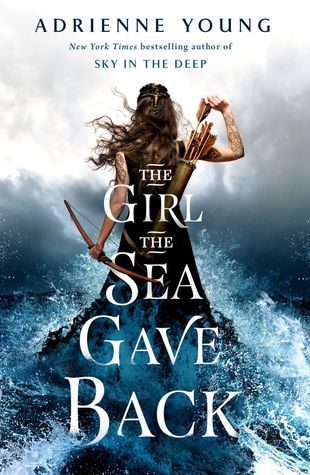 Past the Publication (I'm Late!):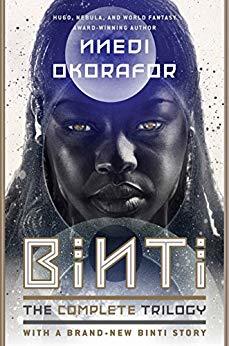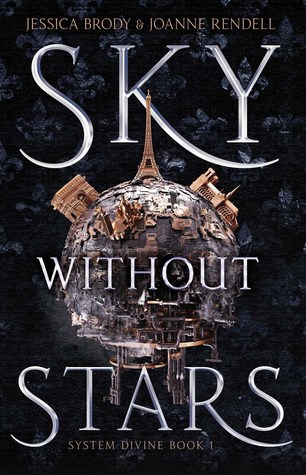 Read one, add two… 
---
Today
So, I should finish up the Redemption Saga. I'll probably read that first to get it done… 
After that I really should read The Goal since I've had it out from the library for AGES. Other than those I really don't know what I want to read. Honestly, I'm not truly looking forward to reading those two, I just know I should.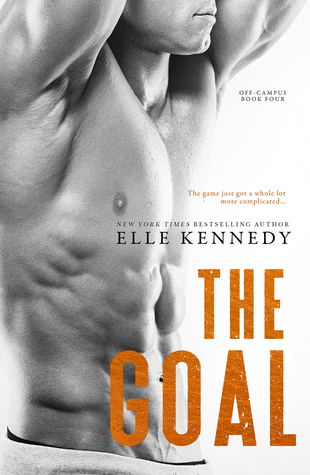 Hmmm I feel like reading something that will hook me in and get me emotional involved… i don't know like a romantic suspense or something. I really want to care about the characters… 
We'll see what happens. I might just pick an ARC at random and try it out.
Read anything good last week?