This is probably one of my favorite posts of the week! It also helps that it helps me look at what I've added again AND give chances to my lows. Last week I actually read the two books I kept! Read and enjoyed them. Here is to hoping this week is productive as well 🙂 
Rules:
Link back to the original post at Howling Libraries
Sort your Goodreads TBR shelf by date added, ascending

Find 5-10 (or more, if you feel ambitious!) titles to purge from your TBR (the "lows")

ALTERNATIVE OPTION: Find 5+ titles that are at the BOTTOM of your TBR—books you want to read someday, just not right now!

Post those 5 books in the list, with a brief explanation

Next, sort your Goodreads TBR shelf by date added, descending

List the last 5 (or more!) books you added to your TBR, with a synopsis or your brief summary of why you added it (the "highs")
✘✘✘ 

The Lows 

✘✘✘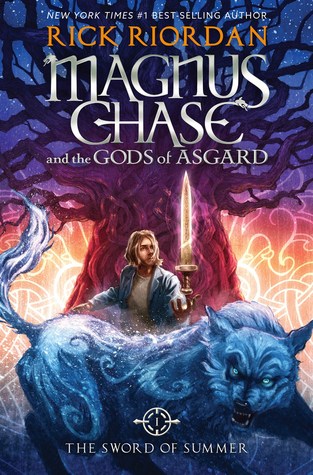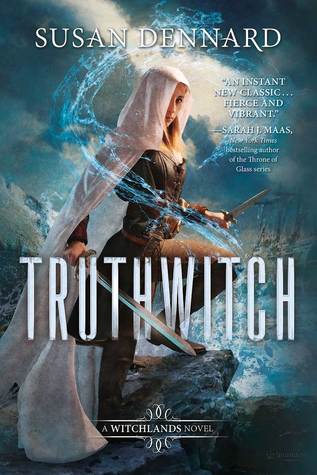 ❌ 1 removed
✔ 4 keepers — although none I'll read ASAP.
---
♛ 

The Highs 

♛
A decent amount of adds this week.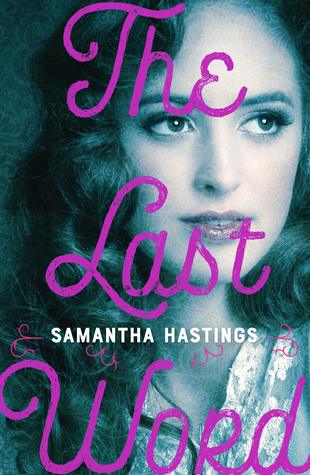 ---
TBR Total: 707 — up 11 from last week. I swear I keep dropping and then passing the 700 mark! I don't think I'll ever get back down to 650 haha. 
Have you read or heard anything about the books in my highs?
What's something you've recently added to your TBR?