Welcome back to a snapshot of my TBR 🙂
Rules:
Link back to the original post at Howling Libraries
Sort your Goodreads TBR shelf by date added, ascending

Find 5-10 (or more, if you feel ambitious!) titles to purge from your TBR (the "lows")

ALTERNATIVE OPTION: Find 5+ titles that are at the BOTTOM of your TBR—books you want to read someday, just not right now!

Post those 5 books in the list, with a brief explanation

Next, sort your Goodreads TBR shelf by date added, descending

List the last 5 (or more!) books you added to your TBR, with a synopsis or your brief summary of why you added it (the "highs")
✘✘✘

The Lows

✘✘✘
❌ 2 removed!
✔ 2 to be read soon!
---
♛

The Highs

♛
Friends… this was a baaaaadddd week. I added over 30 books. Obviously I need to spend more time reading and less time looking at books.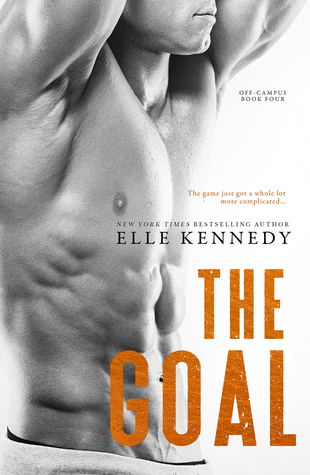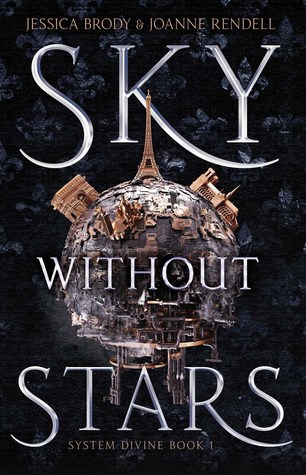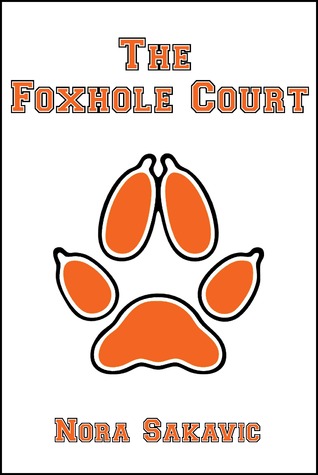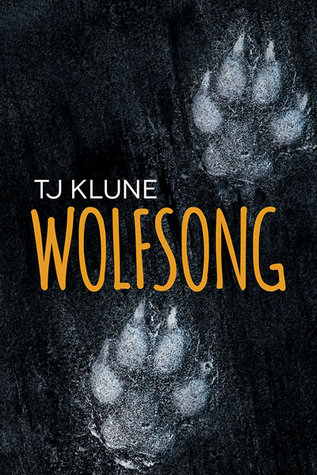 ---
Total: 702 — 21 up from last week. Just… ugh… my poor TBR will never recover haha.
If you made it this far: Thank you so much for sticking around! I'm sorry this post ended up so long! I'll try to do better 🙂
What do you think I should read ASAP from my lows?
What do you think of my highs?