It's Monday! What are you Reading? is a post to share what you have been, are and about to be reading over the week. It is hosted by Kathryn at Bookdate.
Yesterday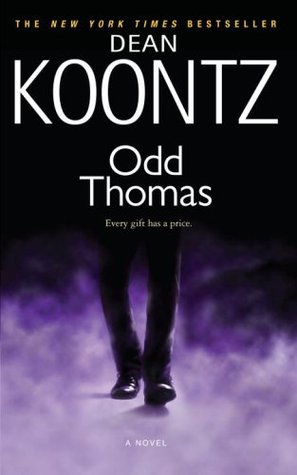 I think I'm getting headaches from my allergies… maybe, anyhow it has been contributing to me not giving books much of a chance. Well, it is probably a mix of the headaches and just not being super into the books?? I'm glad I read Dare though, that was… wow. Truly enemies to lovers and a slow burn to boot, done super well. 
---
This Week's TBR List
My books for the week! As usual, I'll be happy to read at least 3 of them, but I do really need to start reading more Netgalley approvals…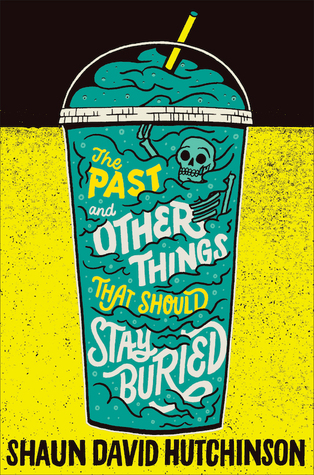 The Score is the next in a series that I'm loving by Elle Kennedy and there have been shoutouts in this series to Kristen Callihan's Game On series (and vice versa) which makes me so happy!
The Crow is another book I should really start… no, I didn't forget about it (I totally did). Time to finally continue this series and read what I have never read before. I don't plan on finishing this week, I just want to start making progress…
A Strange Hymn is one I can't believe I haven't read yet. I want to finish this series before I quit KU, so I need to get on it!
---
What are you currently reading?