The Sunday Post is a weekly meme hosted by Kimba @ Caffeinated Book Reviewer. It's a chance to share News. A post to recap the past week, showcase books and things we have received and share news about what is coming up for the week on our blogs.
Well folks, here we are again. I did surprisingly well this past week… at least with actually getting some Netgalley books read and spending some time not reading. I watched the new Gabriel Iglesias special (LOVE) and continued with The Good Place season 2, which is so far so good :).
On the other hand, I was horrible at my main goal: Not borrowing anymore library books.
Last week I read 8 books and 6 graphic novels. I did unfortunately DNF a book too.
Emoji Key
From Weekly TBR — ✌
Novella – 🌱
Graphic novel – 💥
Netgalley approval – 🐲
Kindle Unlimited – 🍰
Princeless, vol. 1 – 4 by Jeremy Whitley 💥


Amazing, empowering read! I'm looking forward to getting my hands on more!

Princeless: Raven the Pirate Princess, vol. 1 by Jeremy Whitley 💥


Female pirate crew out to get Raven's inheritance back from her brothers. Honestly, I don't know where to start with how awesome this series is. I love Raven.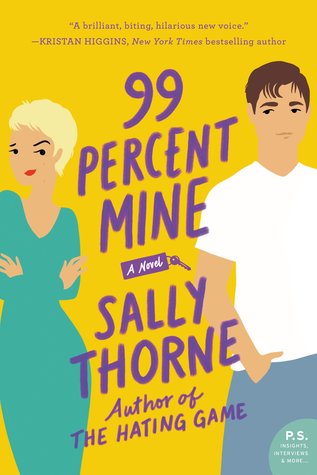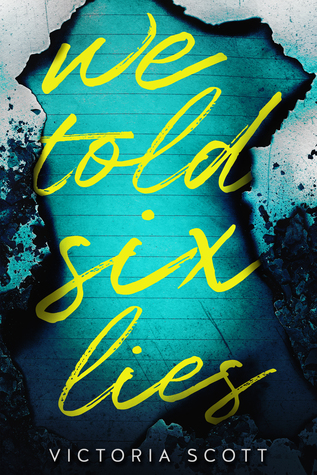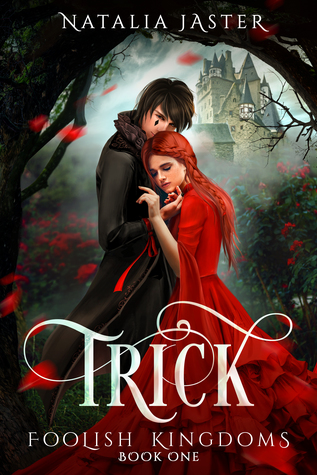 »Did Not Finish
 I read 44% of The Dead Queens Club (✌ 🐲) plus skimmed the last 4% to see how it ended. I am so glad I didn't push myself to finish this one. I know some people really like this one, but it just didn't work for me 😔
»Currently Reading
nada. Starting this week off with a clean slate 😀
---
ARCs check-in
In order to keep myself more accountable with my ARCs, I'm sharing my feedback and recent approvals once a week.
Feedback Ratio: 87%
342 Approved  |  298 Feedback Sent
Netgalley Recently Approved:
The Unhoneymooners by Christina Lauren (Pub date: May 14th)


I had to grab this one.

Cruel Fate by Kelley Armstrong (Pub. date: April 30th)


After bingeing the series in December, I couldn't pass this one up.

Sky Without Stars by Jessica Brody & Joanne Rendell (Pub. date: March 26th)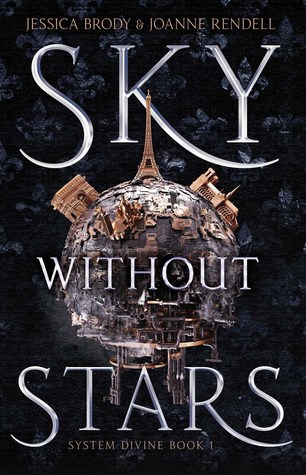 Edelweiss Recently Approved:
nada — I actually haven't looked at books here all week. I'll get back eventually. 
Past the Publication (I'm Late!):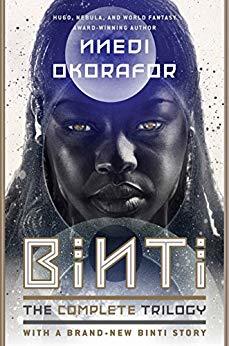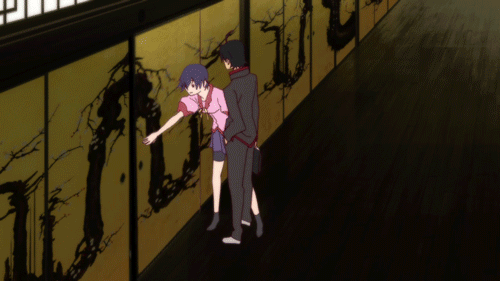 Yeah, I knew this would happen. I did read one book off this list and I read like 3 books that were to be published this past week, but it wasn't enough.
---
Today
I definitely want to read Odd Thomas. I read the first chapter and was captivated by the events taking place, so that will be first. After that… maybe Urusei Yatsura, vol. 1, The Deceivers, The Score, or Dare. I need to work on my Netgalley approvals, but I have so many library loans currently it is a bit overwhelming AND my Kindle Unlimited subscription ends on the 24th. So, as you can see I'm being pulled from all different directions… this is probably why I haven't slowed down much with my reading.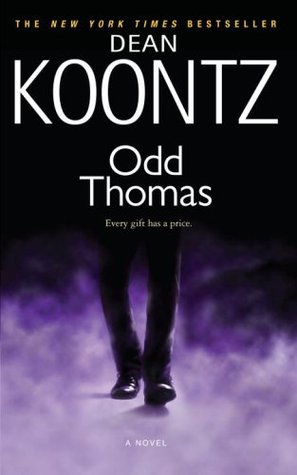 ---
Read anything good last week?