Welcome back to a snapshot of my TBR 🙂 
Rules:
Link back to the original post at Howling Libraries
Sort your Goodreads TBR shelf by date added, ascending

Find 5-10 (or more, if you feel ambitious!) titles to purge from your TBR (the "lows")

ALTERNATIVE OPTION: Find 5+ titles that are at the BOTTOM of your TBR—books you want to read someday, just not right now!

Post those 5 books in the list, with a brief explanation

Next, sort your Goodreads TBR shelf by date added, descending

List the last 5 (or more!) books you added to your TBR, with a synopsis or your brief summary of why you added it (the "highs")
✘✘✘ The Lows ✘✘✘
So, we've gone through my TBR… I really didn't remove much, about 75 books if I'm doing my math right. So, what to do now? 
While I still want to remove books as I go, I'll instead be showing all my TBR, 5 books at a time. I'm going to try reading the first chapter of the books too, and maybe that will help give me more insight. WE WILL SEE!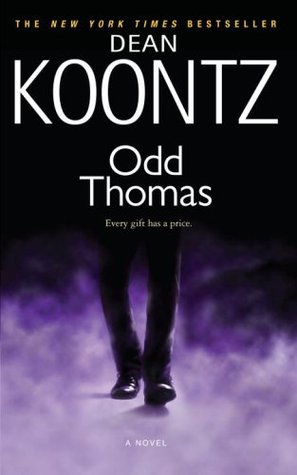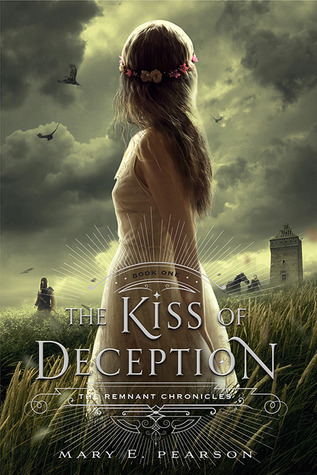 Odd Thomas by Dean Koontz


This is the book that has been on my TBR the longest. It is also a series I am challenging myself to reading this year!


Thoughts on first chapter: Fascinating. I'm slightly confused, sometimes things seem over explained, but I'm so interested. The ending of the chapter really brings home the desire to continue reading. 


Totally going to read it and it might be my next read. 

Croak by Gina Danico


This is another series I'm challenging myself to reading this year. 


Thoughts on the first chapter: Huh… interesting, although there isn't much here. It isn't super enticing, but there are a few little things which make me think I'll like this book. Also, there is a cute little map at the front of the book. 


Definitely will read this.

Shadowshaper by Daniel José Older


This one I couldn't get a hold of, but I do plan on reading this one in 2019. 

New Moon by Ian McDonald


Another series I plan on reading this read. 


Thoughts on the first chapter:  First thought? There are a TON of characters on the character list and so many words I don't know…and a glossary at the back. It is a bit intimidating. It is told in present tense which doesn't work for me usually– eventually I got into it. Unfortunately, I just wasn't into this. Sci-fi like this is hard for me to get into. 


5% in (halfway through chapter 1) and I decided to stop. I'll be removing this one from my TBR.

The Kiss of Deception by Mary E. Person


I've been recommended this one a few times, but I never get around to it… the love triangle always makes me slide past it.


Thoughts on the first chapter: I love the look of the map. I'm a sucker for books about/with royalty and I did like this first chapter. We are given some insight into the main character and customs. I like it so far, but I'm not dying to continue it. 


Keeping it on the TBR.
1/5 removed

---
♛ The Highs ♛
My last post had only 5 adds… this week's? Oh man, I went overboard *sigh* 17 adds.
I'll try to keep my comments to a minimum.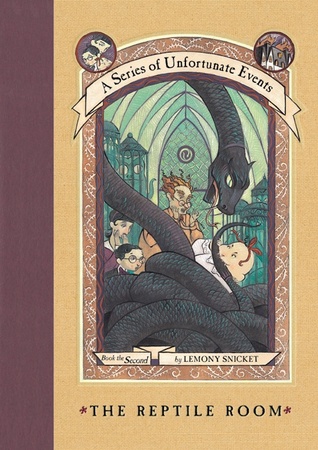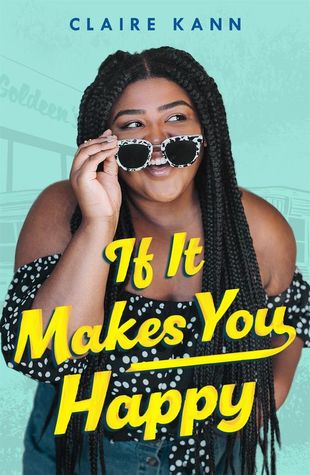 Nero by Sarah Brianne
CJR The Brit tried a chapter from another book in this series annnnddd the excitement over it meant I had to add the first book of the series to my TBR. 
Dirty Headlines by L.J. Shen


Because looking at CJR The Brit's posts made me realize I needed to read more L.J. Shen. 
---
TBR Total: 681 — 7 UP from last week. 
Oh well. A big difference is I only removed 1 book this week instead of my usual 5. This coming well maybe I'll be more picky with my adds and get back down into the 670s! Also, some of these adds are graphic novels which I'll be reading through quickly since I have them out from the library. 
What do you think I should read ASAP from my lows?
What do you think of my highs?