Yikes! I'm late, I'm late!! I've been buried deep into a romance groove and only realized on my way home from work that I forgot to prep this post! And I can't just not do this one, can I??? My TBR will go even more out of control! 
Rules:
Link back to the original post at Howling Libraries
Sort your Goodreads TBR shelf by date added, ascending

Find 5-10 (or more, if you feel ambitious!) titles to purge from your TBR (the "lows")

ALTERNATIVE OPTION: Find 5+ titles that are at the BOTTOM of your TBR—books you want to read someday, just not right now!

Post those 5 books in the list, with a brief explanation

Next, sort your Goodreads TBR shelf by date added, descending

List the last 5 (or more!) books you added to your TBR, with a synopsis or your brief summary of why you added it (the "highs")
✘✘✘

 The Lows 

✘✘✘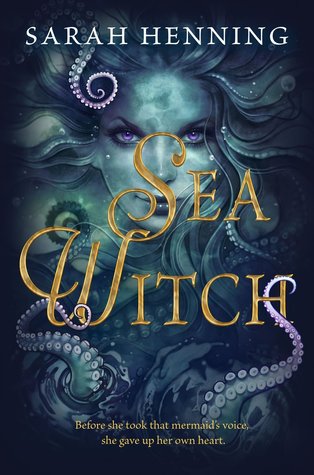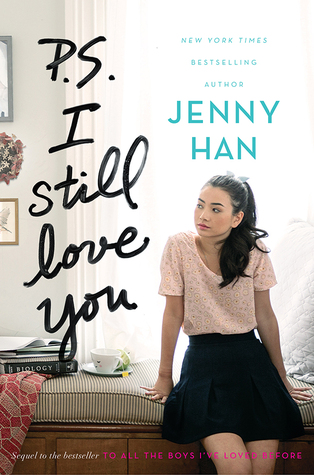 ---
♛

 The Highs 

♛
I'm in the midst of a huge romance binge and my recent adds are totally going to reflect that… 
15 adds this week… so many, but some I'm planning on reading very soon.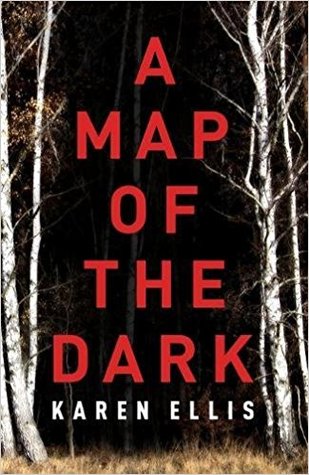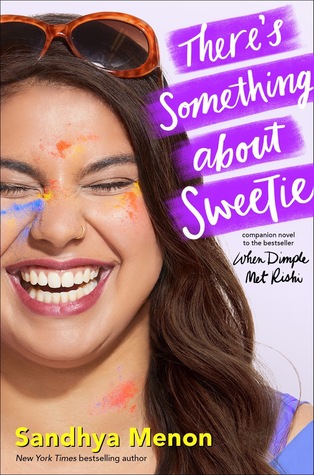 ---
TBR Total: 683 — 3 up from last week. 
Honestly??? This is a bit miraculous considering all the reading I've been doing has mostly been books not even on my TBR. 
So, now I'm about 500 book into my TBR and I've hit the books I originally put on my Highs. I'm not sure what I'll do next week… might have to start from the beginning and do something different 🙂 We will see. 
What do you think of my choices? Should I add something back onto my TBR? Anything I should remove?