It's Monday! What are you Reading? is a post to share what you have been, are and about to be reading over the week. It is hosted by Kathryn at Bookdate.
Yesterday
Look, it is that time of the month where all I want are romance novels. It is just my unfortunate luck that I picked things I ended up not liking… 
Idol and Managed were absolutely phenomenal. I'm kicking myself for not picking up Fall, but I will tomorrow! But, then things went downhill… 
Lev started out great, but then dragged, weirdly so. Then I tried Playing For Keeps and while it was mostly funny, the writing wasn't very good and after the major conflict I ended up really disliking everything about it. 
---
This Week's TBR List
So, now I'm not sure what I want to read, which makes this list almost pointless… I probably won't read much from it, but I will try. These are the books I need to read soon.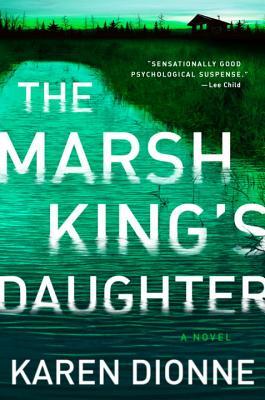 The Boneless Mercies is my Devour Your TBR jar pick which I still haven't had time for! I ended up having to renew it, something I try not to do.
The March King's Daughter is a group read I want to get to soon.
Imagine Us Happy is a Netgalley approval I should get around to reading… especially since I have it at my library branch. 
The Dead Queens Club is a Netgalley approval which will be published soon. 
29 Dates I'm late on reading… 
Fall is the only sure (kinda) thing that I know I'll read. I um just need to pick it up on Tuesday… I hope not no grabs it before me!
---
What are you planning on reading this week?