The first one of the year and it feels like ages since I've done this post!
*yes that means my TBR adds section is scary…*
Rules:
Link back to the original post at Howling Libraries
Sort your Goodreads TBR shelf by date added, ascending

Find 5-10 (or more, if you feel ambitious!) titles to purge from your TBR (the "lows")

ALTERNATIVE OPTION: Find 5+ titles that are at the BOTTOM of your TBR—books you want to read someday, just not right now!

Post those 5 books in the list, with a brief explanation

Next, sort your Goodreads TBR shelf by date added, descending

List the last 5 (or more!) books you added to your TBR, with a synopsis or your brief summary of why you added it (the "highs")
✘✘✘ 

The Lows 

✘✘✘
Alright, so I know I said I was going to start from the bottom and do more of what Destiny does, but I think I still really need the purging aspect of this post. Perhaps when I make it through the whole thing, I'll show books on the bottom of my TBR that I still want to read 🙂 
For now, I'm still purging! And since it is the first post of the year, I'll remove 10!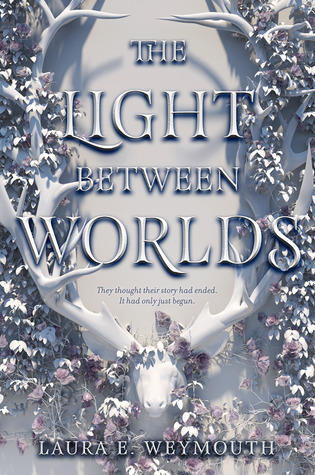 ---
♛

 The Highs 

♛
24 adds… TWENTY FOUR! This has to be because last week I only added eight. *sigh*
I'll leave some out: some I thought were already on my TBR, some sequels, some I'm still on the fence with. Still 15 books below, so I'll keep my commentary to a minimum.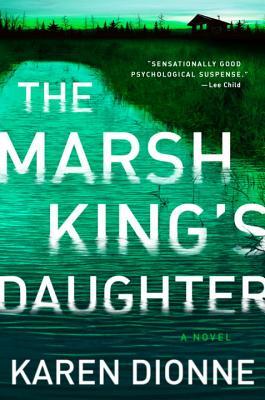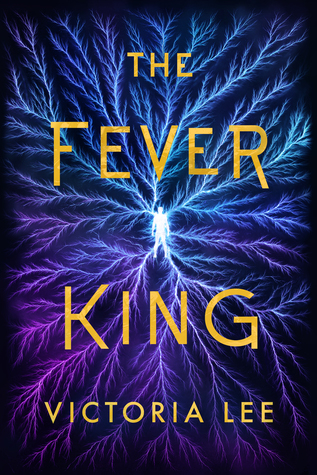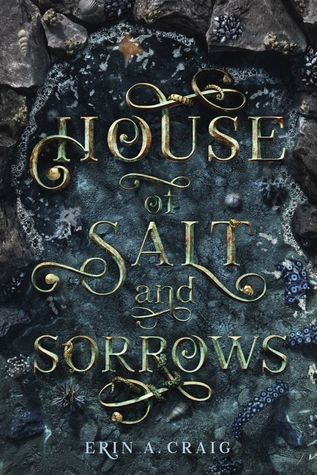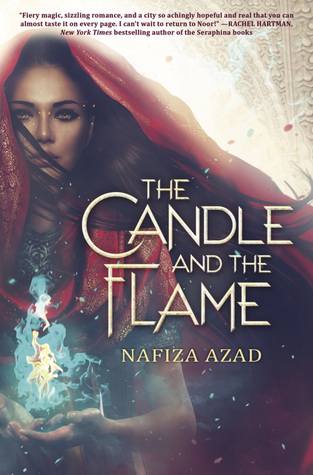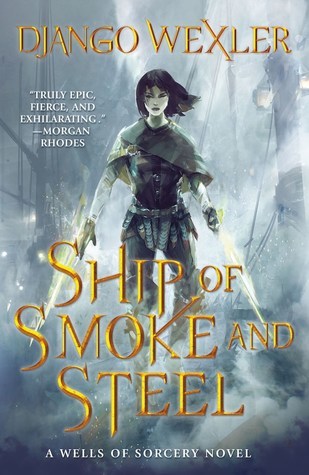 ---
TBR Total: 674 — up 5 from last week (699)
*remember I removed 10 books this week, so I guess the 5 makes sense.*
What do you think of my choices? Should I add something back onto my TBR? Anything I should remove?