Hey all 🙂
I wanted to share my challenges/goals for next year with you all! I've been truly debating what kinds of challenges I would set up for myself this year, since reading for challenges can sometimes not work out for me. I tend to rebel against obligation reading these days. Any time I feel like I have to read something, I start putting it off. This is a mindset I need to work on for sure, but I haven't been sure if having challenges would make it worse…
And yet, I feel like having goals and challenges give my reading some direction when I need it. 
In conclusion: These are totally my reading challenges, BUT I'm not going to stress about them. They are there to guide my reading and help me, but if I don't finish I'm not going to feel horrible. I'm also not going to force myself to finish a book just to complete a challenge/prompt.
Below are the big challenges I want to accomplish this year. I might pick up a few more from GR groups and I hope to do a few monthly challenges or Read-a-thons when I'm interested. 🙂
*FYI this is a decently long post. I have a tl;dr at the end if you just want a quick update* 
Goodreads Reading Challenge
2016 my goal was to read 100 books — I read 190
2017 my goal was to read 150 books — I read 339
2018 my goal was to read 200 books — So far I've read over 500 🎉
I really thought my reading would decrease, but I've ended up dropping all other hobbies in order to read more… not cool self, not cool. 
In 2019 I'm setting my goal to 250 books in 2019. It is a goal I can totally manage and one I'm hoping will clue me into doing other things. If I'm WAY ahead of schedule, then I really need to put the books down and do something else. 
Ultimate Popsugar Reading Challenge
I did like how this one helped me branch out in my reading. Hitting certain prompts did force me to read undesirable books, as always I was too hard on myself. I didn't count books I DNF, I didn't double up on prompts (1 book = 2 prompts), and I was strict in meaning. 
This year I'm going to be much more loose and tweak things as needed. I'm also going to count 3 DNF books. 
Here is the link to the page if you want to look it up and here is the Goodreads group!
Read More Children's/Middle Grade Books
As a Youth Librarian I talk to kids and parents often during the week. I get asked for recommendations and/or need to provide alternative books when asked for books aren't available. While I do well with YA books, I'm floundering with MG.
I want 20% of my reading to be Children's books. This is about… 50 books if I stick to 250 books in 2019. 
*Also, this doesn't count Picture Books because I do read all the new picture books that come into my branch.
Read More

D

i

v

e

r

s

e

Books
I don't have a number for this– I just know I need to do better. I'm going to be tracking LGBTQA+, POC, #ownvoice, and disability & mental health books that I read. 
This is more of a goal than a challenge, but definitely one I want to keep in mind each month. 
Series Takedown Challenge
Okay, this is my biggest challenge. It takes the most effort and is one I fail to complete every year — BUT really, I do so well on it and I think it really does help my TBR and help me finish series instead of leaving them on my TBR forever. 
This year I'm changing it up a bit. I'm not going to force myself to finish series I end up not liking and DNF a series won't be a strike against me 🙂 Just another series marked off. I've picked 11 series that I want to read/finish this year
The Books of Pellinor
This is a series I totally loved as a kid, considering I had the first two novels. I'm currently reading The Riddle and hoping I finish before 2019, buuuuut it doesn't look likely
  So, already I'm 2.5/5 books into it. This is top priority to get done.
The Hobbit & The Lord of the Rings
I've been saying this is a series I'd read in 2019 since 2017 haha. It is a favorite series of my fiance and my best friend. I gotta at least try it out 🙂 
The Series of Unfortunate Events
Partly this is to help me read more children's novels and also just me wanting to pick this series back up again. I read 7 or 8 of these as a kid, but they serious depressed me– especially reading them in a row. I think if I spread them out (maybe 1ish a month) then it won't be so bad 🙂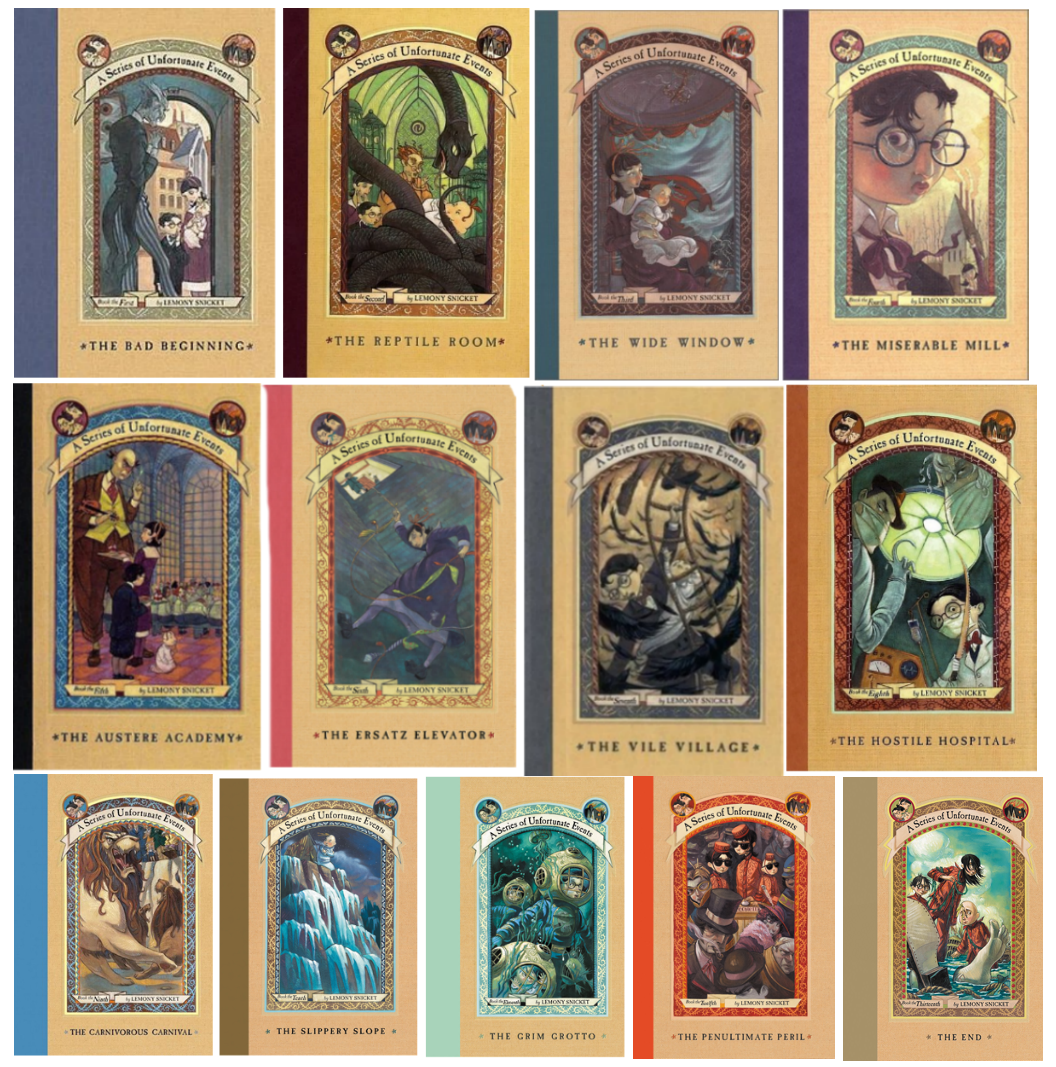 Mither Mages
I listened to the first book while commuting to school a few years back and thoroughly enjoyed it. I just never got around to the rest of it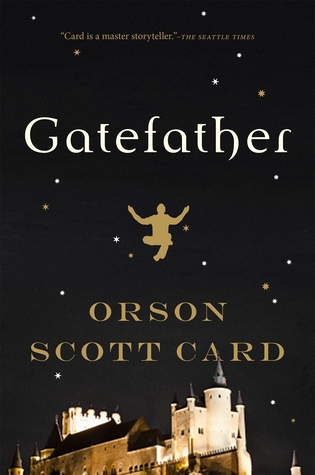 Emelan (Circle of Magic, Circle Opens, Circle Reforged)
Three different series, but mostly about the same people? Look, it is Tamora Pierce and I've never read all of these, just a few random ones. I need to read these.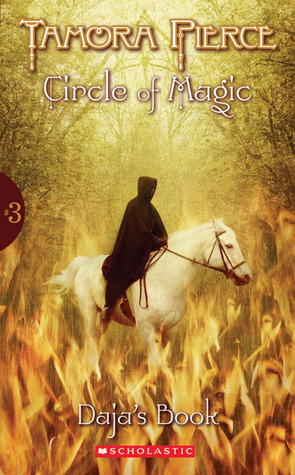 Heroes of Olympus
I finished Percy Jackson as part of 2017's series takedown and while I put this series on my 2018 challenge, I never got to it. So, moving it to 2019… hoping for the best!
Seven Realms
I received The Demon King for Christmas… in 2018 haha. Time to make sure I read it! 

Luna
This series has been on my TBR forever (lol since 2016 so not forever)! I noticed that the finale is coming out in March, so no better time than to read this series 🙂 
Odd Thomas
Odd Thomas is the book that has been on my TBR the longest. It is a MUST READ in 2019, sooooo might as well put the series on here as well 🙂 Dean Koontz and I have a love/hate relationship though, so I'm always hesitant to start his books… we will see how this goes.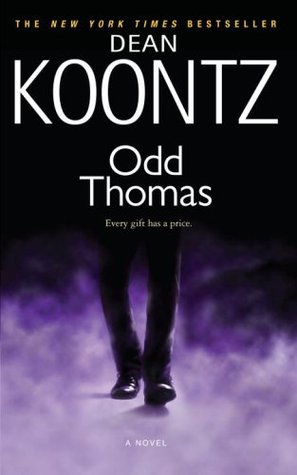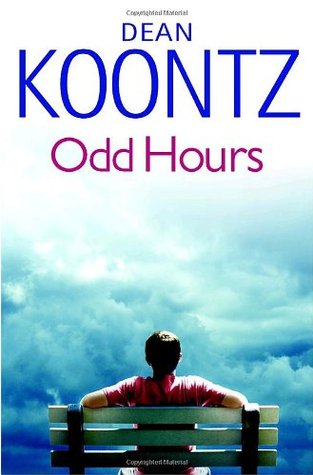 Total: 11 series
---
tl;dr All in all, I want to read at least 250 books next year 53 from my Series Takedown challenge (11 series), 20% I want to be Children's books, a good chunk should be diverse in some way, and I will participate in the Pop Sugar Reading Challenge
Are you doing any challenges this year? Are you pushing yourself to try new things? How many books will you try to read?