Hello and greetings! 
I've decided that this holiday season I'm going to have more holiday-centric posts. Yes, we can say I'm joining the 12 days of Blogmas. My blog can seem a little monotonous at times, so I thought this would be a fun way to spice things up!
Today I want to share 10 awesome book/reading related items I think readers would enjoy. 
When people ask me what I want, I never know what to say. My fiance dislikes buying me books I ask for and if I do ask for books I'm really specific about which ones to make sure I don't end up with something I'll never read…which people don't always like me doing…  That's why I thought I'd compile a list of awesome bookish things that aren't books to help us out this holiday season. 
Shakespearean Insults Chart found at UncommonGoods
Sometimes we all need a good literary insult, don't we? And Shakespeare was kind of the King at insults.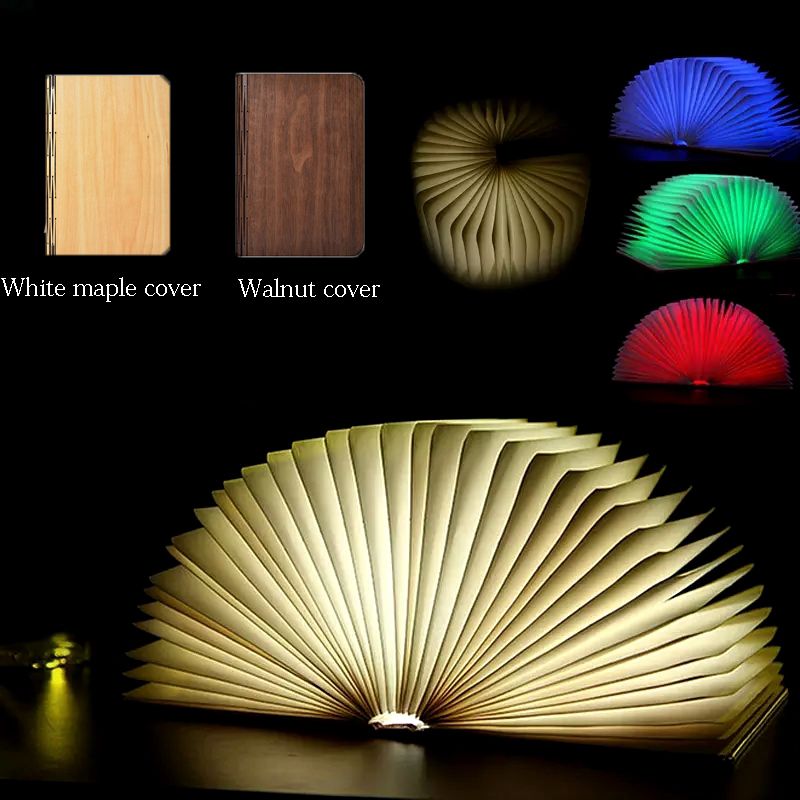 Book Light — can be found on Amazon
This is something my mom actually got me for Christmas last year. It is so cute!! While it doesn't give off a ton of light, it is still cute enough that I open it up once in awhile and I totally use it when I'm trying not to wake my fiance up, but need a little light to read with.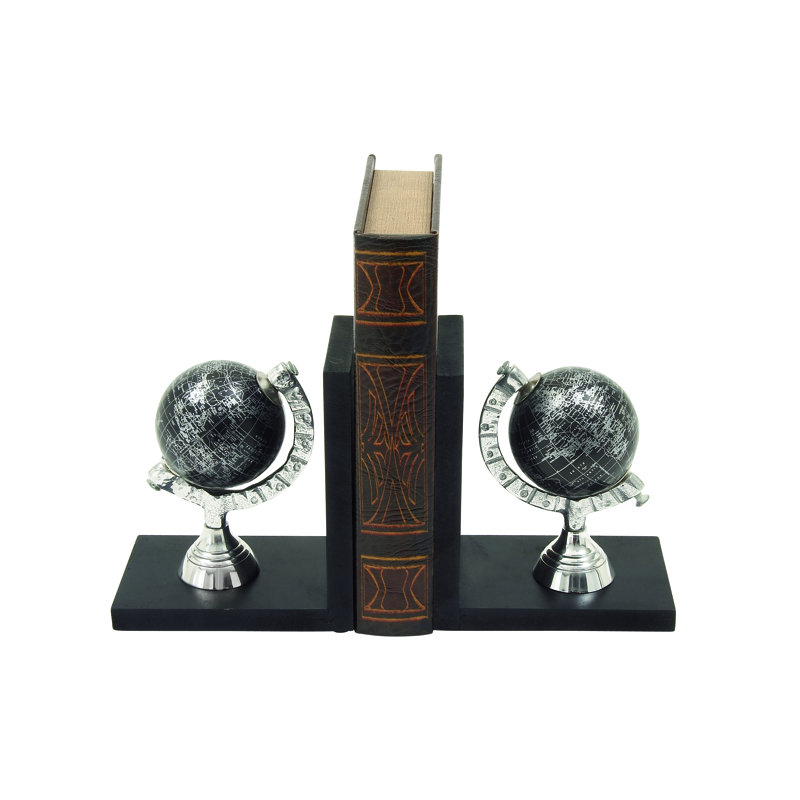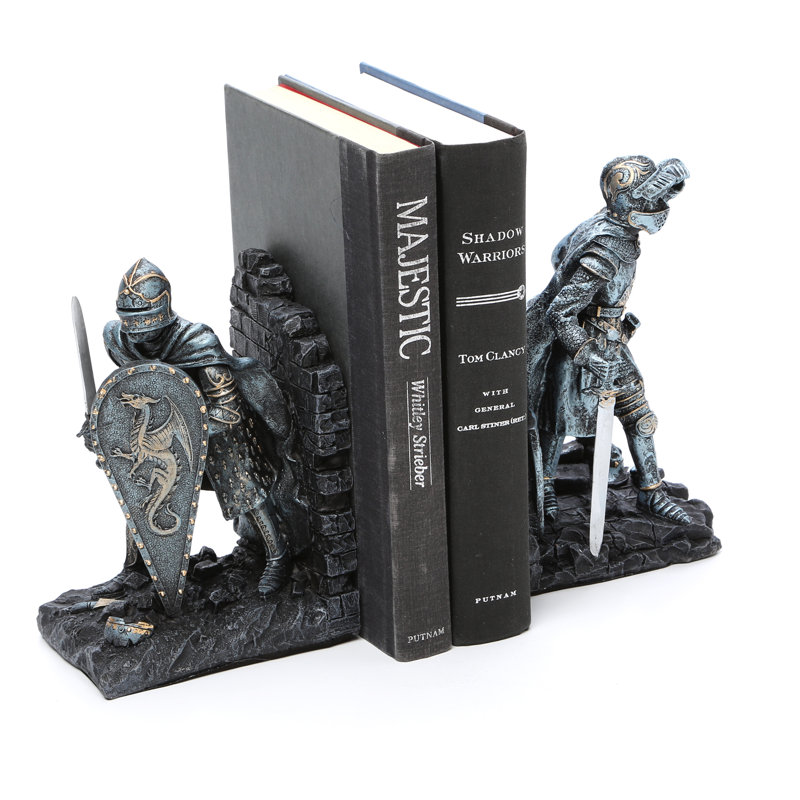 Okay, okay, I know I don't actually have space or the right shelves for bookends, but I'd LOVE these! Maybe I'm the only one who sighs and lingers over bookends, but some are just so flippin' cool!

Am I the only one who likes snuggling under a blanket when I read?? No? If not, then you all should totally check out the blankets on Society6. There is a Shades of Magic throw I only wish I could afford haha.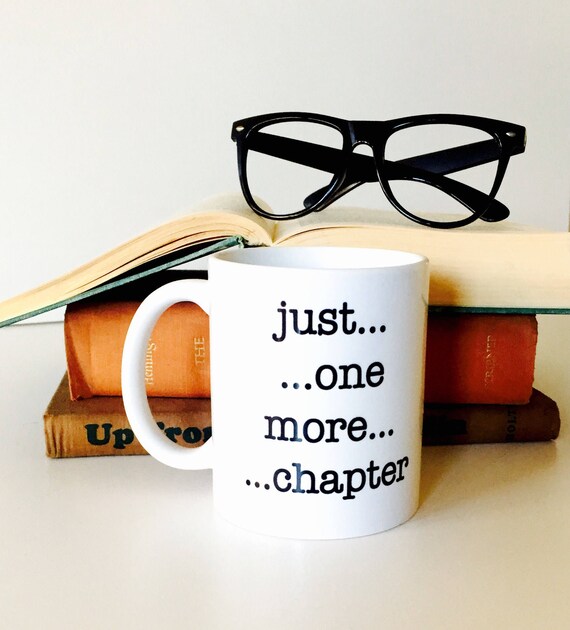 Mugs!!
Above found on Etsy
I need more bookish mugs!! Honestly, I feel like mugs are the easiest gift to give because everyone drinks something and some mugs can be super specific — about a certain fandom– or more generic — either just about reading or look super cool. 

Awesome Socks
Above found on Blue Q
Socks probably go along with the throws– and really this list is biased because of the cold, rainy weather outside today. But, these socks need to find their way into my life somehow.
Neat Magnets
Above found on Strand Books
I love having knick-knacks that show my love of reading and magnets just work so nicely on refrigerators, so they can always be seen 🙂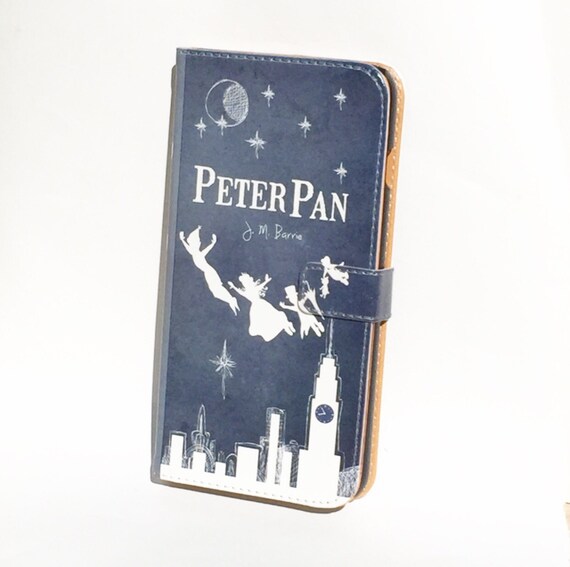 Bookish Wallets/Phone Cases
Check out This Etsy Store!
Okay, so this one is a bit more personal, because you'd have to know something about the reader's taste or their phone. Gosh, I absolutely love these! Honestly, I'm going to need a new phone case soon and that Peter Pan one is calling my name… 
Secret Book Boxes
Above found at Uncommon Goods
This is something that can also be made to! So, if you find some old, but seriously cool looking reader digests (yes, this is specific because this is a library program I've almost done), then this can be a DIY gift! 
Gift Cards
Honestly, I know people think gift cards are taking the easy road, but they are so convenient for everyone involved. A gift card can also come with candy, a lovely card, and/or other small gifts (i.e. bookmarks). They allow the person to get what they actually want! Please, can we normalize giving gift cards??? 
---
So, what do you think?? 
What are some bookish gifts you'd like to receive or give?