OTL… Friends, when you read this post, please don't judge me too harshly. 
Rules:
Link back to the original post at Howling Libraries
Sort your Goodreads TBR shelf by date added, ascending

Find 5-10 (or more, if you feel ambitious!) titles to purge from your TBR (the "lows")

ALTERNATIVE OPTION: Find 5+ titles that are at the BOTTOM of your TBR—books you want to read someday, just not right now!

Post those 5 books in the list, with a brief explanation

Next, sort your Goodreads TBR shelf by date added, descending

List the last 5 (or more!) books you added to your TBR, with a synopsis or your brief summary of why you added it (the "highs")
✘✘✘ 

The Lows

 ✘✘✘
*I'm still showing just books I'm removing, but once I get to books that I added this year or hmmm 6 months back, then I'll return to the books at the bottom that need to be read ASAP.  All books I add back onto my TBR thanks to everyone's recommendations I will put on my 'read within one year' shelf. *
♛ 

The Highs

 ♛
Honestly, I did really good this week! Only 10 new adds!!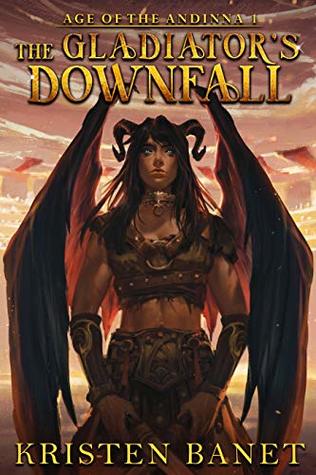 ---
TBR Total: 676 — 2 down from last week 😀 
FINALLY DOWN! 
Also, my Lows are finally coming from books I've added this year D: *gasp* half of my TBR has been added this year?! I was thinking about changing the format up, but I'd like to clean up my whole TBR to be on the safe side and THEN I'll start from the bottom again and start picking books that I should read ASAP instead. 
What do you think of my choices? Should I add something back onto my TBR? Anything I should remove?