Putting this one up a little late this week, but I couldn't skip it all together 🙂 
Rules:
Link back to the original post at Howling Libraries
Sort your Goodreads TBR shelf by date added, ascending

Find 5-10 (or more, if you feel ambitious!) titles to purge from your TBR (the "lows")

ALTERNATIVE OPTION: Find 5+ titles that are at the BOTTOM of your TBR—books you want to read someday, just not right now!

Post those 5 books in the list, with a brief explanation

Next, sort your Goodreads TBR shelf by date added, descending

List the last 5 (or more!) books you added to your TBR, with a synopsis or your brief summary of why you added it (the "highs")
✘✘✘ 

The Lows

 ✘✘✘
*I'm still showing just books I'm removing, but once I get to books that I added this year or hmmm 6 months back, then I'll return to the books at the bottom that need to be read ASAP.  All books I add back onto my TBR thanks to everyone's recommendations I will put on my 'read within one year' shelf. *
♛

 The Highs 

♛
Okay… so… *sigh* this count below is so not even accurate because practically every book I've read this week wasn't on my TBR… I added it and read it. And yet, below are 12 books I added and haven't yet read.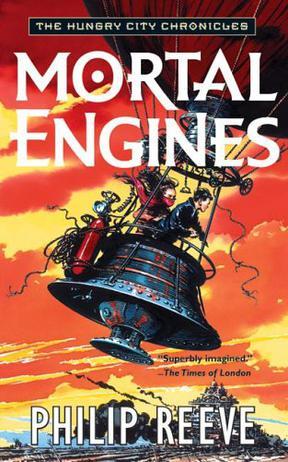 Ones Without Covers Still: 
War (The Four Horseman #2) by Laura Thalassa — the first book was soooo good. 
One Apocalypse (The Dark Side #4) by Kristy Cunning — I started this series this week and just fell in love with it. Like… I can't believe this book is the last of the series when I need So. Much. More. 
Did I say 12 books?? Hahahaha
Here are 4 more I found while just putting this list together: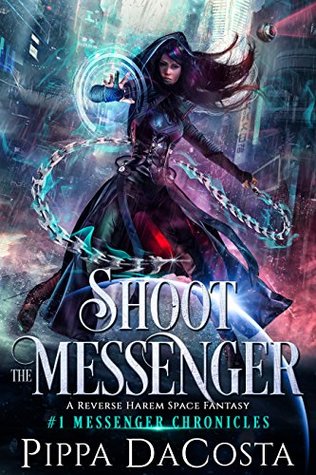 ….yeah, um, I'm in a huge Reverse Harem bubble right now.
---
TBR Total: 678 — 6 up from last week. 
I blame joining Kindle Unlimited for this!! 
What do you think of my choices? Should I add something back onto my TBR? Anything I should remove?