I did good only adding 6 books last week, but I've been reading so slowly that my TBR count isn't dropping like I hoped 😦 Here is this post again to give relief to my TBR list!
Rules:
Link back to the original post at Howling Libraries
Sort your Goodreads TBR shelf by date added, ascending

Find 5-10 (or more, if you feel ambitious!) titles to purge from your TBR (the "lows")

Post those 5 books in the list, with a brief explanation of why you removed it

Next, sort your Goodreads TBR shelf by date added, descending

List the last 5 (or more!) books you added to your TBR, with a synopsis or your brief summary of why you added it (the "highs")
✘✘✘ The Lows ✘✘✘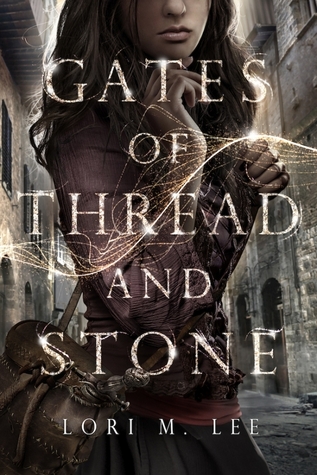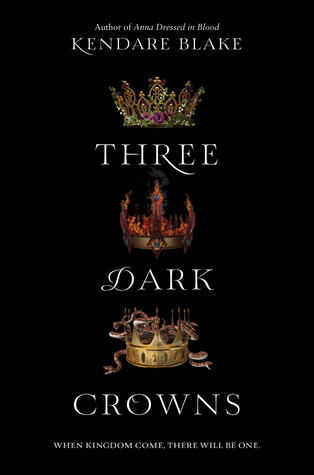 ♛ The Highs ♛
---
Somehow, I'm under 700 books on my TBR *gasp* I know, I don't believe it either… 
What do you think about my deletions and additions? Should I add those books back? Did I add books you didn't like? 
Let me know!