The Sunday Post is a weekly meme hosted by Kimba @ Caffeinated Book Reviewer. It's a chance to share News. A post to recap the past week, showcase books and things we have received and share news about what is coming up for the week on our blogs.
What. A. Week. I've been exhausted???? But don't know why??? I'm blaming the changing weather here where I am — 80F one day then 60 and raining the next. Killing me. That, plus my Vertigo is back in a big way and just isn't leaving 😦 
Yet, I still fit in 6 books, 1 novella (from Netgalley), and unfortunately DNF 2 books both from netgalley. So, not as much as I usually read, but I still fit enough in.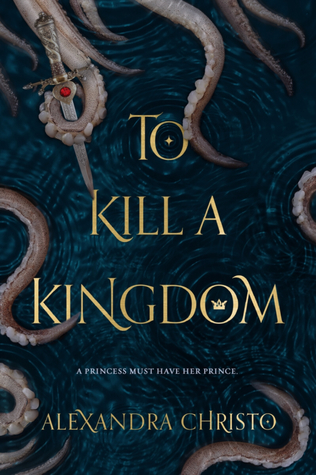 These four were the best books of the week! I'm still super into the Ranger's Apprentice series, Gunslinger Girl is one I'm glad I read, Now You See Me has convinced me to continue the series, and To Kill a Kingdom felt like a book I had been waiting for, for a long time.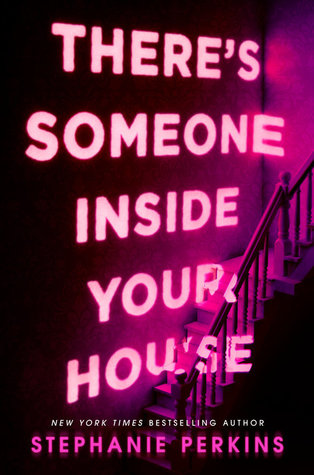 There's Someone Inside Your House… just realized I still haven't reviewed this one–whoops! That might be why my feelings are still so confused. Cadaver & Queen I almost wish I hadn't read. Peachy Flippin' Keen was a good, cute little novella, even if it seemed pointless. 
 Wonderblood I stopped at 17% and Fiction Can Be Murder I stopped at 55% although I did read the ending as well.
These just really didn't work for me, although for different reasons. 
»Currently Reading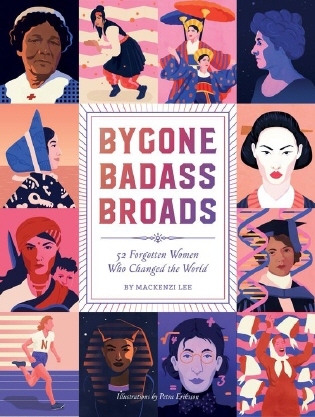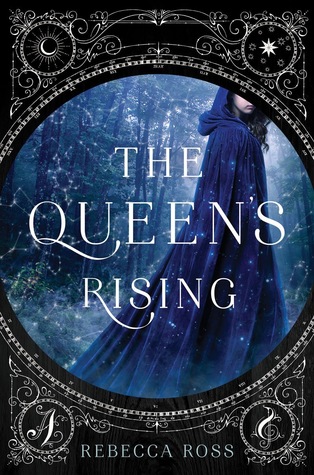 The Queen's Rising is the only book on my official weekly TBR I didn't finish, but I'm 41% in and liking it so far. Bygone Badass Broads is one I picked up on a whim and plan on reading a little bit every day. I'm 30% in, so I should have it done in a few days 🙂
Netgalley check-in
In order to keep myself more accountable on Netgalley, I'm sharing my feedback and recent approvals once a week. 
Feedback Ratio:

84%
234 Approved  |  197 Feedback Sent
 Same ratio as last week, I've been approved for three more books, but have also sent in three reviews. Keeping it equal is good 🙂 even though I have waaaaay too many books coming up that I'll need to read. 
Recently Approved:
A Study in Treason by Leonard Goldberg (Pub. date: June 12th)


I read the first book and liked it! I'm happy this wish was fulfilled. 

Almost Impossible by Nicole Williams (Pub. date: June 19th)


Sounds like a cute summer YA romance 🙂 

The Opposite of Here by Tara Altebrando (Pub. date: June 5th)


I've read a book by this author before and liked it, so thought I'd pick this up and see if I like it too.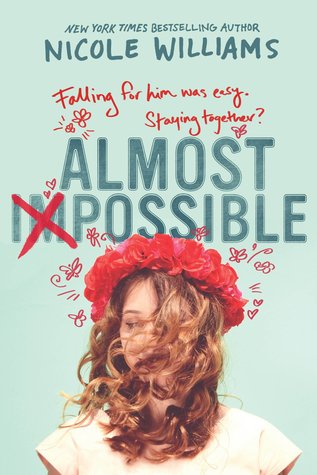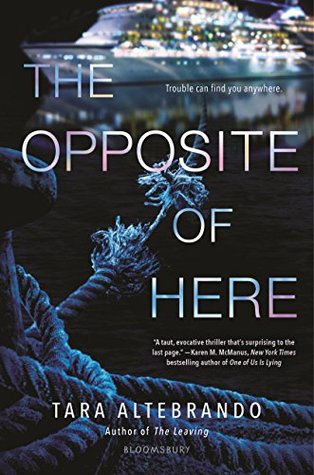 Three books isn't bad, but I'm concerned they are all in June… a month I already have a ton (11) books to read during/for. Yikes. 
Past the Publication (I'm Late!):
I'm actually somewhat ahead! Well, there is a book being published tomorrow I have yet to read, but after that I can start working on future week books! Yay me!
---
Today
I'm going to check out a Boba tea place somewhat near me today with a friend. I'm super excited, but I do know it will take most of the day. I won't have a ton of time to read today… 
I do hope I can finish The Queen's Rising so I don't need to put it on this week's official TBR and if I have time I want to get started on The Best Friend Incident which is a Netgalley book being published tomorrow.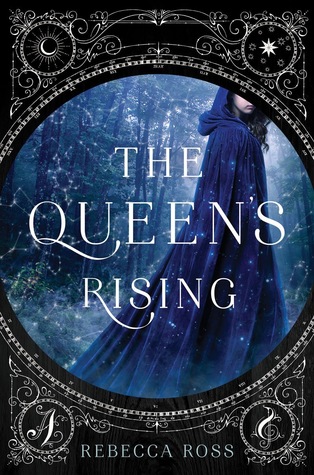 ---
What did you read last week?