Top Ten Tuesday is a meme hosted by That Artsy Reader Girl.
Theme: Books That Surprised Me (in a good or bad way)
We've all been surprised by a book –and if you haven't, you should go randomly pick a book off a library shelf and…be surprised 😉 
Anyhow, sometimes the surprises are good, sometimes we wish we hadn't picked the book up in the first place. I've got examples of both types down below. 
This time around, I won't be including any of my favorite books–spreading the love!
Surprises that put a smile on my face 🙂 
That bad type of surprise 😦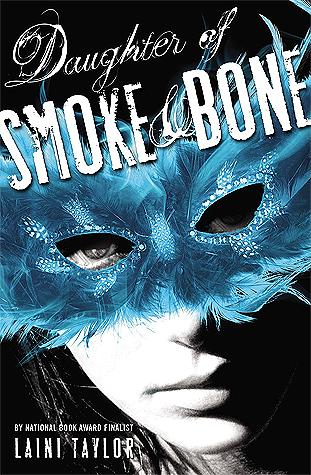 ---
What books surprised you?