Theme: 2018 Wishlist
–Looking forward into the new year, this is a list of the types of books you'd like to see more of in 2018! Try to avoid actual titles, and discuss themes, genres, or tropes you'd like to see more of in the new year!
These are all just fun things 🙂 I decided to stay on a lighter tone this week. 
Hero & Villain

romance 
Look, I'm a sucker for "forbidden" romances when they are done right. I'm totally a Kylo Ren x Ray shipper and for a while I even liked Katara and Zuko together. Get the two stuck together somewhere where they need to work together to get out — and definitely learn about one another in the process, maybe some awkward moments when they get to close to one another and BAM! 
If the villain pulls the MC away from "the person of their destiny" or whoever they are supposed to be with (not just childhood friend) I'll be even happier. 
"Villain" is

right
Because the hero being on the wrong side, realizing and admitting their faults and then joining up with the villain (actually awesome person) is a great thing.
This would also work well with my above point 😉 
Thieves
I just love anti-heroes, okay? And thieves such as from Six of Crows, the Gentlemen Bastards, and Oceans 11 are totally awesome to read/watch about.
Honestly, I'll take any kind of anti-hero, I'm not picky. I will admit I have yet to read Vicious by V.E. Schvab which I hear is an anti-hero, so I can't wait to get my hands on it. 
Seriously though, please give me more group of thieves books like Six of Crows. 
Less brooding alpha male, more

geeky/relatable

guys
I'm totally into romances and I love reading books with a good love story, but not all guys are bodybuilders who barely speak, instead glaring as their way to get women into their bed. Believe it or not, humorous guys, geeky guys, awkward guys, and even more variations are totally hot too. Novel concept, I know. 
There are a few books I've read where the main guy isn't just walking around being all macho and I L O V E them. Here are some examples if anyone is looking for them: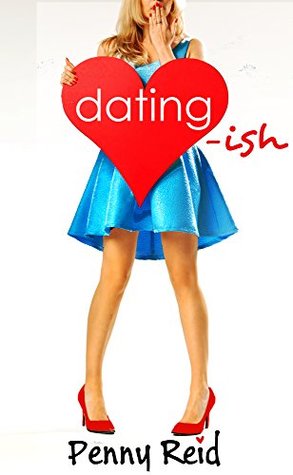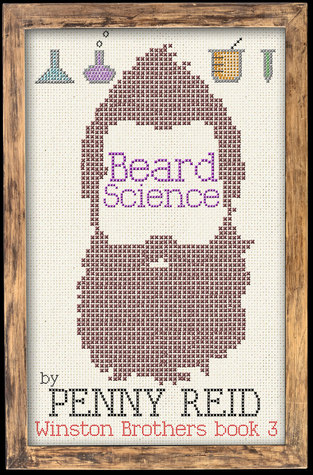 Considering how these are all by Penny Reid, you can see why 1. I'm in love with her writing and 2. how I need more authors to explore different sides of guys. 
Even Simon in City of Bones is geeky at least, but I doubt he will get the girl because he isn't a tough guy. So, I need more! 
College/Recent Grad

books that are NOT just romances
Or are at least good romances?
There are some, but I find duds mostly. I see how these might be difficult to write, but I think someone could write something amazing about them too.
I suppose I keep looking for college books in the New Adult tag, but I should check the YA tags more. Sometimes they still feel rather young to me…. 
Also, I'm at the age where some of these kick-ass heroines in PNR and UF books are my age which is crazy!! Like, how do you have all your shit together?! I need more of the "well, I have these skills, but no one will hire me" or "I got a job, but it really sucks and all I want to do is [—-] for a living instead" or  even "Sooooo how am I supposed to make friends @ 25 when I had to move away from all my college buddies?" 
---
Well, I think you can tell I'm in the mood to read anti-hero books– I have a need (lol). 
What are some things on your wishlist?