I saw this post on Destiny @ Howling Libraries' blog and it looked fun! I'm also hoping that by doing it I'll be more focused with my recreational reading 🙂 so I decided to do the post as well! Here we go~
Are there any books you started this year that you need to finish?
None that I'm not currently reading 🙂 any other books I haven't finished I'm not planning on finishing. I do have a few series that need to be finished/ caught up in though!
Do you have an autumnal book to transition into the end of the year?
I'm really not a mood reader or seasonal, so this is a difficult question. I suppose if I'm thinking Fall a book might need to be whimsical or full of change?

The Dream Keeper's Daughter by Emily Colin is a book I've been accepted to read for Netgalley that I've been meaning to get to for months. I think it fits the feeling for Fall… maybe? I do hope to read it this season! It is currently #3 on my TBR queue, so we will see.
Is there a new release you're still waiting for?
YES!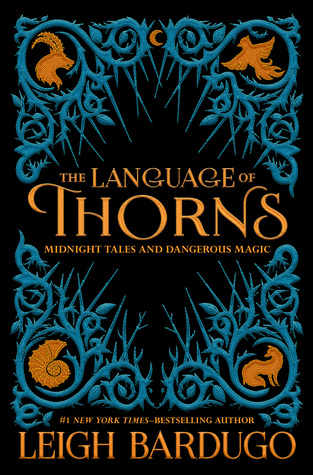 The Language of Thorns by Leight Bardugo and Tortall: A Spy's Guide by Tamora Pierce are the ones I am most looking forward to.
What are three books you want to read before the end of the year?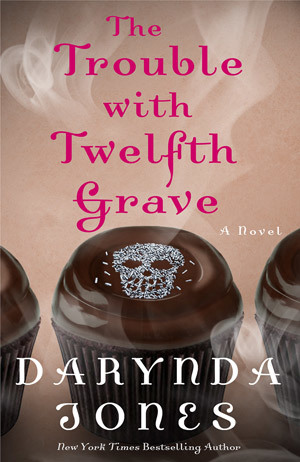 Gork, the Teenage Dragon, Shizzle, Inc., and The Trouble With Twelfth Grave are all Netgalley books, true, but they are three I have been wanting to read for a while and haven't gotten to, or in the case of Twelfth Grave, part of a series I'm in L O V E with. These aren't my next Netgalley reads, but hopefully soon?
Is there a book you think could still shock you and become your favourite book of the year?
I have read so many fabulous books this year that I actually don't have a singular favorite book!! After reading over 200 books I can't actually remember them all either… but if anything wants to beat the Kate Daniels series or really anything by Ilona Andrews [since I read all of their books this year], then it has GOT to be magnificent.
Have you already started making reading plans for 2018?
…yes.
Mostly because the series challenge I am doing this year has been so successful and I really am trying not to start as many series right now that I can't finish…. which means for every two I put aside, I pick one up *sigh*
Anyhow, there are many completed series I want to read, or series I've started and not completed that I need to get to, so I've been keeping track of some of those.
Even just regular books or standalones I've been saying "maybe next year" probably for a month or two now.
Here are some examples of books/series I'm hoping to get to next year.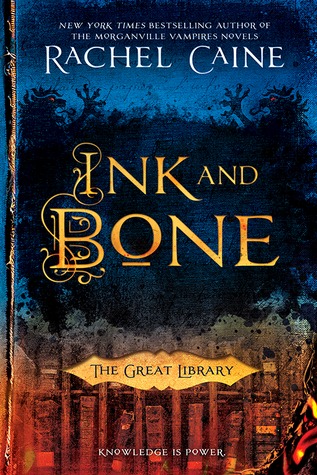 So, next year should be a good reading year too ^_^
---
I'm not going to tag anyone because I'm not sure who all has done this one yet

So, totally run with this post if you wanna do it and feel free to tag me so I can read your answers~ ^_^