It's Monday! What are you Reading? is a post to share what you have been, are and about to be reading over the week. It is hosted by Kathryn at Bookdate.
I'm down to my last 2 days of summer vacation and you can bet that I'll be reading…. after…. you know, cleaning my place again, cooking, some errands, and checking on the cat I'm watching T_T 
Yesterday I read Storm Front by Jim Butcher and seriously fell in love. 
Immediately after I finished I went and put holds on the next two books in the series. If I still don't get the e-books by tonight (probably won't…) I'll place holds on physical copies too that is how much I want to read it. 
Love it, but I'm a bit frustrated with myself because here is yet another series I've started… 
I'm not currently reading anything since I finished Storm Front just minutes before needing to sleep, but I've actually made a list of what to read next so that I can stay focused and keep reading haha. Yeah, we will see how well I follow this list!
This Week's Contenders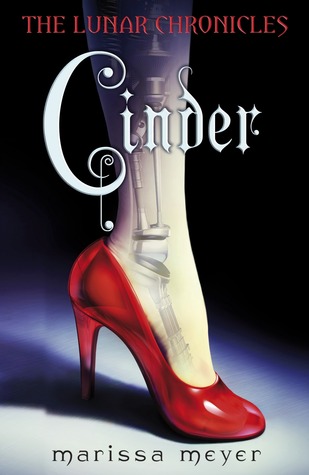 Two Netgalley books and a re-read to start! Shimmer and Burn came out this month, so I do want to get it read.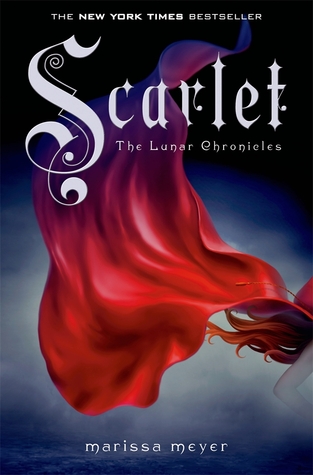 Two more Netgalley books, Zero Repeat Forever comes out next week, so this is me trying to be on time haha. More of Me is very late though 😦 while Scarlet is a re-read as I continue to work on finishing series I've started and neglected. I will also read all the Lunar Chronicles' novellas as well.
I probably won't get through all of these (seriously over 2,000 pages) considering school is starting in two days…. but I'm at least hoping I read 4 of them. 
---
What are you currently reading?