t's Monday! What are you Reading? is a post to share what you have been, are and about to be reading over the week. It is hosted by Kathryn at Bookdate.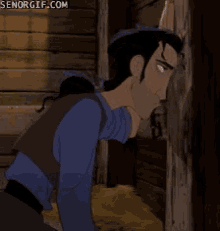 I'm glad I can kinda still keep at least this post going!
Last Week
Last week feels like it was a month long, I just don't know what to tell you. Major homework and cleaning had to get done then I went on vacation with my mother who forced me to go and was probably peeved that I read most of the time. BUT in my defense, there was no Wi-Fi, so I couldn't look up nearby hiking trails, the bed sucked so I didn't sleep well, and a hornet was in my bathroom!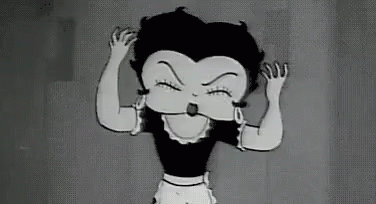 Honestly, I was so tired even reading was above me occasionally.
Besides the vacation I hope to forget, my fiance has also got me hooked on The Office.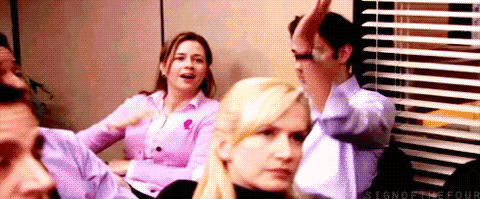 I hate Micheal, but love everyone else (especially Jim & Pam).
So, not too much reading got done.

A decent amount, mostly good books, but I'm hoping I can do better once summer semester is over. I'm making progress with my challenges though!!
This Week
Too much going on this week…. I don't know how I'll get through it all. I am still going to try reading though.
Do I honestly think I can get through all of these? Hell no, but these are the books I have up next. I'm very excited to read all of these 🙂
---
What are you reading? Excited for any books on your TBR?