This is an update post on one of two challenges I am doing at the moment. This one is the only one I'm blogging about, because I care about the results more. It has been two months since I started this challenge. I'm trying to get series off my TBR so I don't have to keep re-reading them to understand what is going on in the next book and then not finish the series. Here is my original post.
Rules? Just gotta be a series I am currently in the middle of (re-read or not) and it has to be completed! AND!! I have a year to do it. –more like until Decemeber which is 9 months, but still doable….maybe. 
Total books read so far:

10/46
This month I was only able to read 3 of these books… I've really been distracted by library books and other new releases
Plus, we can't forget all those Netgalley books…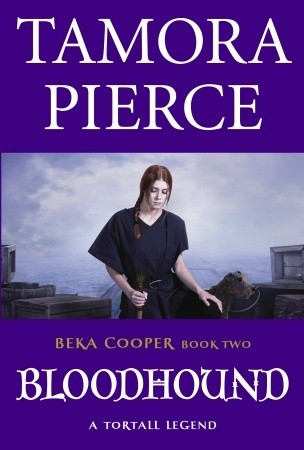 Not a great month at all even those I've read so many books
I've got to get back on task. 
What I hope to finish next month:
I've already got Mastiff in the line up for…  should be next week (7th on my TBR list) and I have Soulless on the list for July (18th on TBR list). I decided to read it again because I kinda remember what happened, but not enough.  Perhaps I'll be able to play with my list more and get the full series in….  IF ONLY I COULD READ FASTER!
---
Here is to hoping I can be successful this month hahaha 
How are your challenges going?