Top Ten Tuesday is a meme hosted by The Broke and Bookish.
Theme: Summer Reads Freebie
This week I'll be listing some of the books I plan on reading this summer– but who knows if I'll actually stick to the plan!!
I listed a few books I wanted to try reading over summer last Wednesday, so I'll put those first.
Definitely a time to catch up on some horror/thriller type books. 
I know that I'll need to read my approved Netgalley books, so here are 5 I think I'll read over the summer.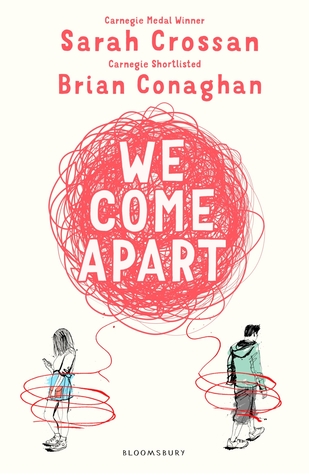 Let no one say I don't try to read a variety of books 🙂 Most of these will be published this summer, with the exception of #JustFriends box set which I just really wanna read (I requested it in April, but was published in January so… it is now the oldest published book on my shelf), plus romance reading in the summer just seems right. 
Here are the titles and Goodreads link to all the books above, in case you want to check them out!
---
What are your plans for the summer?