It's Monday! What are you Reading? is a post to share what you have been, are and about to be reading over the week. It is hosted by Kathryn at Bookdate.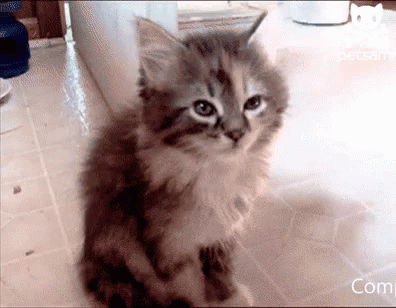 Hello, to a new week! Can you feel my attempted enthusiasm? 
Well, I am going to be a bit busy this week with library things, but I am hoping to still sneak in at least 5 books.
Currently Reading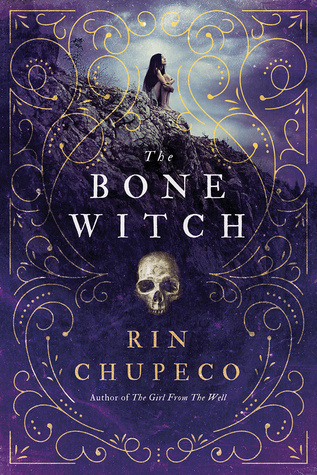 The Bone Witch is a Netgalley read. I am about 6% in and so far see potential for it to be a good book, but I'm not entirely hooked yet.
Curran, Vol. 1 I started last night when I knew I'd be going to bed soon and didn't want to pick up The Bone Witch… I was hoping to finish it last night, BUT I wasn't fast enough. I'm sure I'll finish it today. 
To Come
I will try to read three Netgalley reads, just to get a handle on them… I swear I'm trying– just don't look at how many I've requested recently!! UGH, honestly, keeping my ratio at 75% is fine, I just don't wanna dip lower. SO, Netgalley books for this week:
I included Wondering Sight just in case I get to it, if not, next week. 
I also have some library books I can pick up on Tuesday or Wednesday:
And if I pick up Shifting Shadows, I know I'll read Fire Touched which I picked up at my library book sale!
I doubt I'll get to all of these and things might change, BUT this is the tentative outline for the week 🙂 
---
What are you reading this week? Are you excited to read anything?