Tuesday Talks is for anyone who loves to discuss certain topics covering books, authors, libraries, book stores and so much more. Tuesday Talks consists mainly of Book tubers and bloggers, but anyone can join on discussions and can share their thoughts. We also encourage input from members on topics to discuss as well.
Tuesday Talks can be found on Goodreads! This week's topic is: Your go to Genre when you are in a reading slump.
When I am in a slump I tend to go to something I think I'll be entertained by– usually something I have read before, usually a fave or continuation of a fave series. If I'm trying something new, I'll try fantasy, UF, and humor. Humor is a GREAT way to get me more into reading again and I am usually more forgiving of a book if it can make me laugh. 
I tend to get into slumps easily… perhaps I'm too picky with what I read…..
Here are the latest books to get me back into the heart of reading: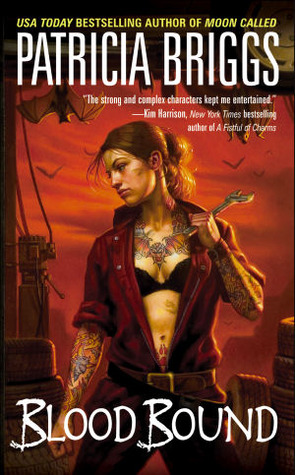 ---
What do you read to get out of a slump???