It's Monday! What are you Reading? is a post to share what you have been, are and about to be reading over the week. It is hosted by Kathryn at Bookdate.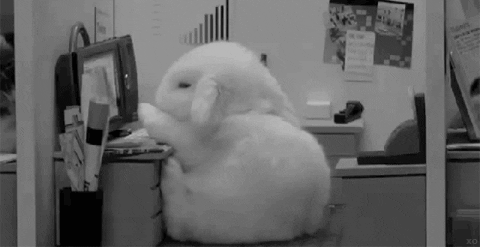 So far, I've been having a very lazy day and doing some guilty pleasure reading. But, considering I want to make good use out of my first week of summer vacation, I need to get down to business. Therefore this week, I'm am going to make a potential reading list and hope, hope I can stick to it.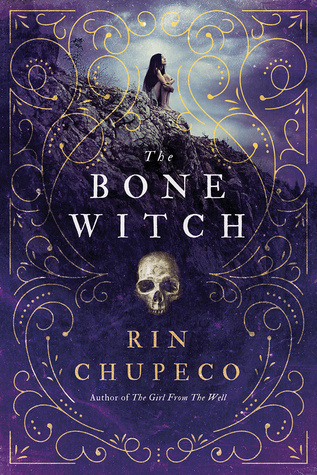 Left to right, top to bottom. 
I'm sure there will be a few other guilty pleasure reads within here, and I can only hope I get through the list and not throw it out the window– especially if the next Mercy Thompson book comes in from the library. 
A good list though, get through some Netgalley books, read a classic to prepare to read Dear Reader which is about said classic, and finish a series 🙂 
Here is to hoping it works out!!
---
What are you planning on reading this week?