This post is hosted by Books Are My Thing. So, I'll be sharing 1-3 books from the upcoming month that I'm super excited about being released. These are DEFINITELY on my TBR list although I may not be able to read them this month.
Last month I read the one book I really anticipated (woo!), but not the other two I hoped to get around to…. UGH
Let's see how this month goes!
Alright, let's just get this one out of the way. I know it is on everyone's list, but I can't deny that I'm excited.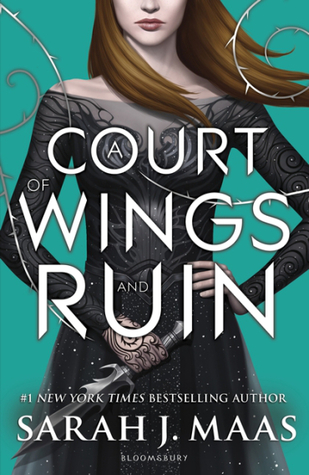 I wanna read this book SOOOOOO badly, although I also want to wait because I know it will be at least a year until I can read the next one…. so, I doubt I'll read it this month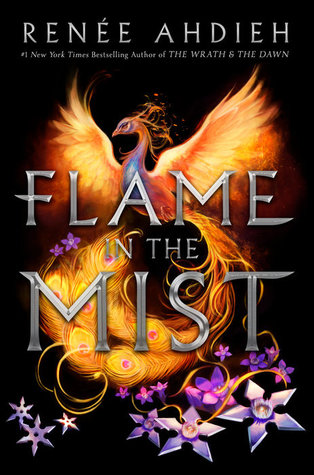 I love this. This is difficult, because I"m taking my jumbled up excited feelings and trying to tell you all how I feel… let's remember I have B.A. in Japanese, studied abroad in Japan and really want to go back, and who doesn't love the Samurai with their code and rules and just— *breathes in a calm breath* let's leave this here for now.
Will I read this, this month? Dear god I hope so. I did request it on Netgalley, but it is still pending. UGH
(One thing I do hate? The whole MULAN meets Tamora Pierce… Mulan is Chinese and a warrior– but I get they mean gender-bending… I'm just grumbling)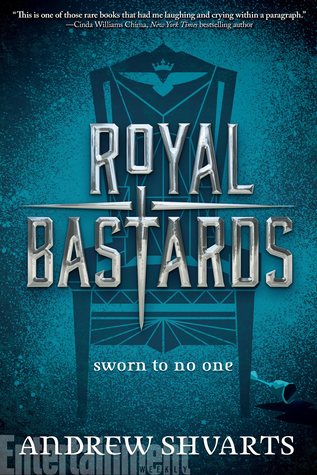 Royal Bastards by Andrew Shvarts
Please, please, please, I wanna read this book so badly. It sounds so cool. I requested it from Netgalley, but I was denied 😦
Also, the pub. date on Goodreads is May 30th, but on Netgalley is June 2nd so…. hoping this does come out in May.
Dear Reader by Mary O'Connell
I don't know how I found this one, but it sounds very interesting. Of course, I haven't read Wuthering Heights, so I think I'll try reading the classic first.
But what is on the monthly TBR?
So, what will I truly read this month? Probably nothing from the above since, let's face it– I don't have the books and there will probably be a hold list at the library.
This month I'm hoping to finish the Tortall World books: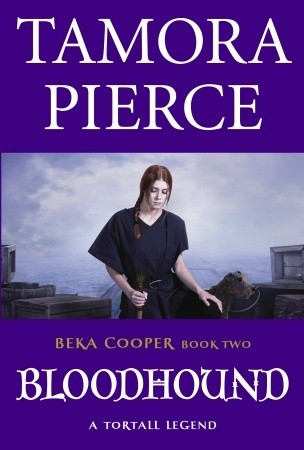 Maybe work on some of my other series
And some of these Netgalley books! One will be published this month.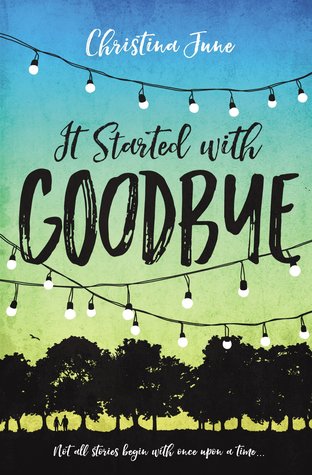 All in all, I'm hoping to read lots of books and have a good time doing it!
What are you planning on reading this month? Do we have any anticipated books in common?