Tuesday Talks is for anyone who loves to discuss certain topics covering books, authors, libraries, book stores and so much more. Tuesday Talks consists mainly of Book tubers and bloggers, but anyone can join on discussions and can share their thoughts. We also encourage input from members on topics to discuss as well.
Tuesday Talks can be found on Goodreads! This week's topic is: Favorite Male Authors
but since I only few like 2 I've decided on another topic New Adult vs. Young Adult
This is actually a topic I've been wanting to discuss for a while now since I think I have viewed them wrong.
As we know YA books generally cover middle school to (mostly) high school ages. So, I have assumed that New Adult meant 19-26ish. So, if I notice characters are 19 in a book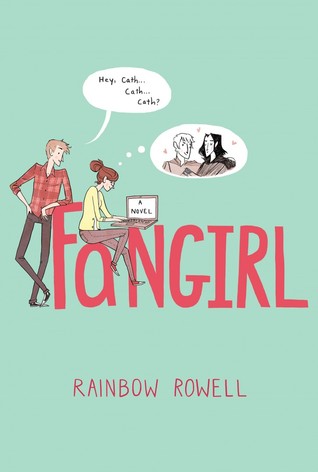 I'll mark it NA.
Example: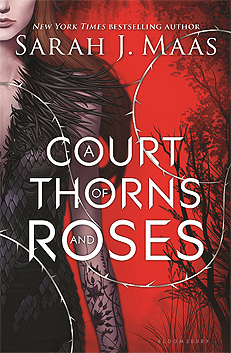 Fangirl by Rainbow Rowell is a book I consider NA because it is set in college.
ACOTAR series is about an 18 year old and features some heavy stuff, so I lean more towards NA here too
The Magicians is another book set in University and beyond really.
Yet, all of these books are tagged on Goodreads as Yong Adult. Even The Magicians which at my library is in the adult section. Could this be a sign that some people cannot even agree between the difference between Adult and Young Adult?
Also, many books I've seen with the NA tag look like steamy romances 😦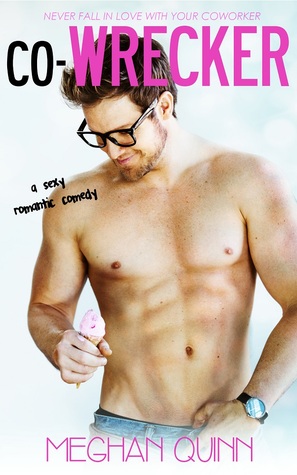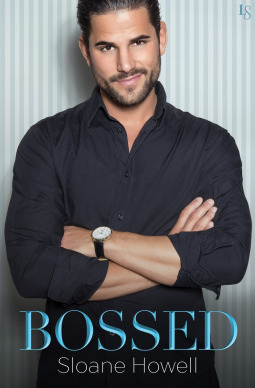 Not to say I don't read steamy romances from time to time, nor am I saying that now that I have found this genre on Goodreads that I'm not going to go through each and every book and add most to my TBR list. And of course, what I see in the NEW section may not be a good representation of the entire genre.
On the other side of the issue, some people might wonder why differentiate YA and younger NA (Fangirl) or NA from Adult fiction (The Magicians). I think this is a great question too, but honestly as a college student when I go looking for NA books, I'm looking for a college setting that actually feels like college and not just 'abandon your classes forever to chase a guy'. Excuse me, no. And real-world problems like trying to pay rent, pay off college debt, and eat healthy while only working part-time because of school.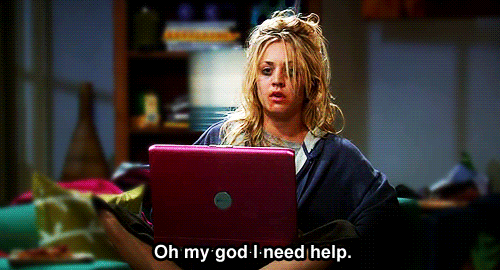 Instead of a vampire sweeping the main lead into a war or battle why not it be the vampire helping them through their all-nighter or tutoring them in history, so they have more time to date?
In the end, I guess, dear readers, what I'm trying to get at is, 1 explain how I've been tagging new adult books and 2 ask what you think about this age differentiating genre/tag.
---
Do you think NA is silly and it should fold back to YA or Adult?
What do you classify as NA?
Am I completely wrong about I categorize New Adult books?
And, as always, I would love some recommendations ^_^
Comment below with your thoughts, links to your own posts about the issue, links to other articles about this, drop some recs~~, or even say hello 🙂