This week's topic:Favorite Angsty Romances
Favorite ships that have a healthy side of angst. (definition: adj.: describes a situation or literary piece which contains dark, depressing, angry, and/or brooding emotions from the participating characters.)
I decided to pick awesome books with these angsty romances, that need more love– maybe not my favorites, but I still really like them.

*not in an particular order*


Sometimes We Tell the Truth by Kim Zarins
A bit angsty and lots of misunderstandings. Honestly, an amazing book.


Girl Mans Up by M.E. Girard
A romance involving lesbians and family drama. While the romance itself may not be too angsty the situation around it definitely is and affects the romance. The side romance too is a bit sad…


The Night Circus by Erin Morgenstern
Definitely a more known book, but I think it should still definitely be mentioned. Beautiful with much angst.


The Sin Eater's Daughter by Melinda Salisbury
Another series I am super into. The third book comes out this year and I am very hyped. While the romance may not be too angsty here– in the second book it really comes out.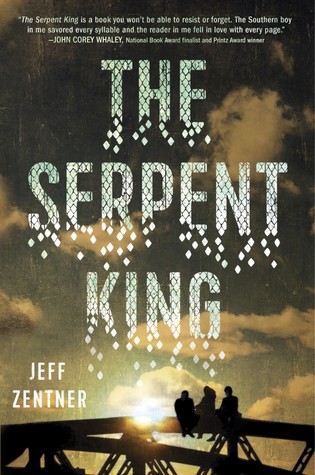 The Serpent King by Jeff Zenter
I'm actually still listening to this book– not totally my style and OH MY GOD. Alright, this is NOT a romance book at all but the obstacles with the romance between Lydia and Dill, and TRAVIS!! and Amelia…. my heart… Review to come when I finally finish listening to it.