This week's topic: Books You Felt Betrayed By

What books (or characters) did you feel betrayed by, for whatever reason…big or small.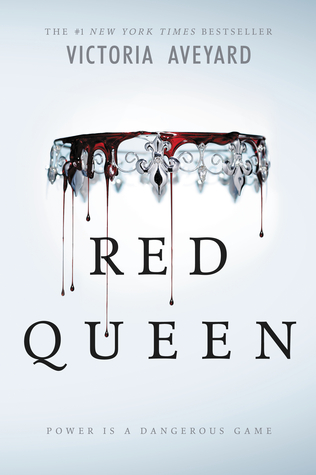 Red Queen by Victoria Aveyard
The one time THE ONE TIME I thought a relationship was finally going the way I thought it should. I was sooooo happy until the end, gosh darn it.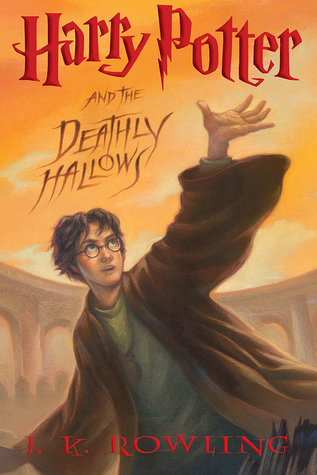 Harry Potter by J.K. Rowling
Alright, so the Deathly Hallows did betray me, I did NOT plan on crying that hard, but I think the first time I felt betrayed was in the Order of the Phoenix. My feelings will never be the same.
The Magicians by Lee Grossman
I went into this thinking I was going to get adventure and excitement or something, especially since people call this, Harry Potter for grown-ups.
That is NOT what I got and while I didn't think it was a horrible book, it wasn't what I wanted….
The Sleeping Prince by Melinda Salisbury
Wow… I feel so betrayed, I cannot even explain. Just… wow. What will happen in the next book? I honestly have no idea…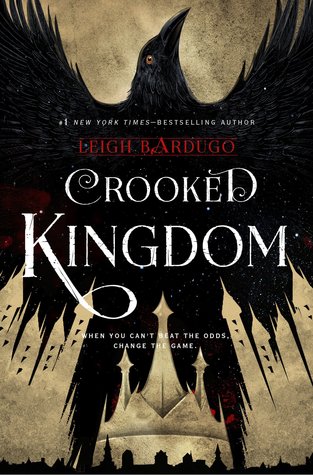 Crooked Kingdom by Leigh Bardugo
How dare you, Leigh Bardugo! It was a fabulous book and series but… that ending… Mathias… that was just so out of nowhere… I can't. Excuse me while I go cry!
---
Have you been betrayed by a book? What books betrayed you?
Let me know 🙂