Top Ten Tuesday is a meme hosted by The Broke and Bookish.
Theme: Spring!
This week I will list ten books I am hoping or most excited to read this Spring! Some will be coming out this spring and others I just really want to get to. My list is in no particular order.
The first day of Spring here in the US is March 20th.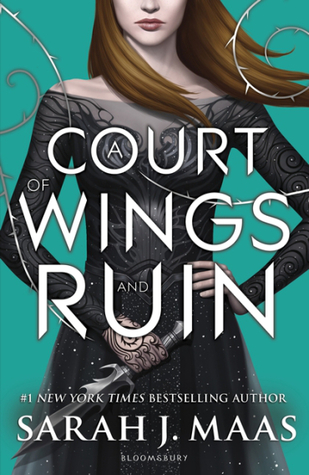 1. A Court of Wings and Ruin: I am sure mostly everyone is awaiting this book. After reading ACOMAF I was a ball of frustration– reminding myself why I shouldn't read series that are not yet finished.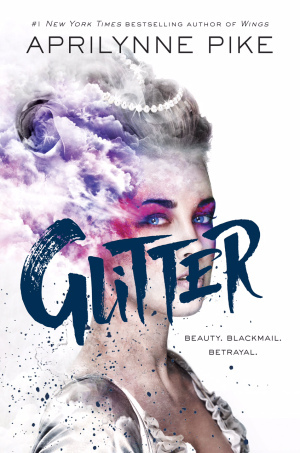 2. Glitter: A netgalley book for me, which I have been wanting to read for MONTHS. I haven't read much about it though… so I am hoping I still like it. I actually hope this is the first book I read it Spring.

3. Throne of Glass: Yes, I know, I am VERY late in getting to this book. I have heard many good and bad things about this book, so I feel like finally getting to it.
4. Freeks: Another netgalley book that I have forgotten about. After reading The Night Circus I really wanted to read this, but have waited.

5. The Bear and the Nightingale: YET ANOTHER netgalley book– I am determined to get more of these done, luckily the next few seem very interesting. Perhaps it would have been better to read in the winter, then again maybe it will keep the cold weather with me just a little longer.
6. Eleventh Grave in Moonlight: The fact that I haven't yet read this is more of a surprise than anything. One of my favorite series!
7. Geekerella: Doesn't this book look so cute?? It sounds like it will be super cute and a bit different from what I've been reading. Perhaps it will be what I hoped Fangirl would be.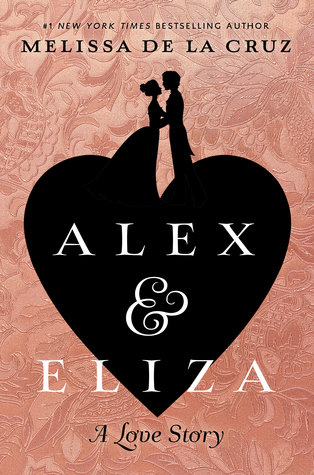 8. Alex & Eliza: I've been told this is a must read. While I haven't watched the show Hamilton, nor felt desire to do so, when I was in US History class in high school, I really loved Alexander Hamilton. So, I am looking forward to his love story.
9. The Trailtor's Kiss: Such a pretty cover~ This is also definitely my kind of book, so I am super excited for it to come out. Spies, kingdom, strong female leads, and not knowing who to trust. I am ready for this.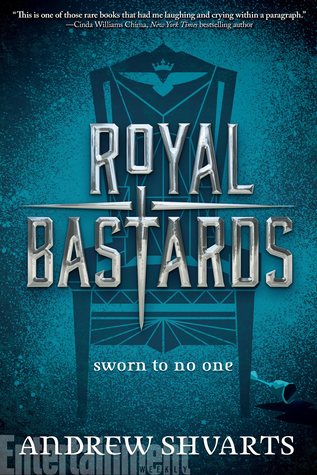 10. Royal Bastards: This looks badass…even if it will be published by Disney-Hyperion. Perhaps I have misjudged this company. Anyhow, this sounds like it will be a fun adventure.
---
What do you think of my list? Any you think I should pass on or that I should add to the list?
What are you looking forward to reading this season?