It's Monday! What are you Reading? is a post to share what you have been, are and about to be reading over the week. It is hosted by Kathryn at Bookdate.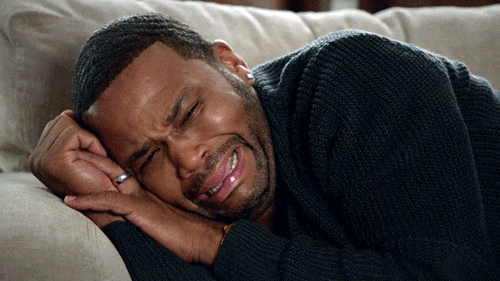 My reading decreased again… I am still working on The Inexplicable Logic of My Life and will probably finish within the next few days. School has been pretty rough… but I also got some new video games (darn you Steam sales!!)
This week I have been playing Akiba's Trip (don't judge, but wow this is fun) and Don't Starve. So really fun games, so my reading got put on hold UGH. 
So, since I didn't do a Sunday Post, because I read like one book, I'll write down books I am hoping to read this week.
Need to Read:
The Inexplicable Logic of My Life by Benjamin Alire Saenz (currently reading)
Alanna: The First Adventure by Tamora Pierce (for school)
A Read-a-like for Alanna: The First Adventure (for school) Anyone have suggestions?? Currently I'm waiting on Crown Duel by Sherwood Smith, and I am also thinking (maybe) The Naming by Alison Croggon
Hope to get to:
Cursed Queen by Sarah Fine (Due back next week)
Scorpio Races by Maggie Stiefvater
Glitter by Aprilynne Pike
Let us hope I can at least get through 3 books this week!!
---
Do you have read-a-like suggestions for me?
What books are you reading this week?