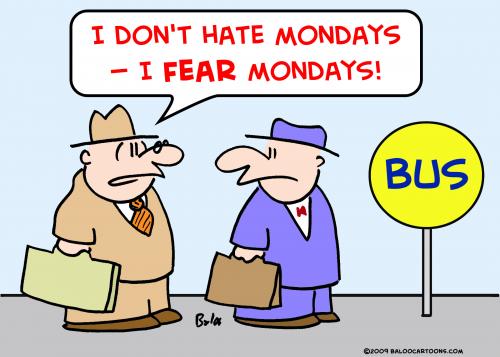 It's Monday! What are you Reading? is a post to share what you have been, are and about to be reading over the week. It is hosted by Kathryn at Bookdate.
Good morning! It is a dreary rainy day where I am at and of course I have a pile of homework I'll need to carry as I walk to my dad's house later… just hoping the rain can hold off until I reach my destination!!
SO! Let's talk about books and reading!! Always something to look forward to~
Yesterday I picked up my iPad to start reading The Inexplicable Logic of My Life, but somehow I ended up reading webcomics on Spottoon…. I think I have a problem…
Anyhow, that just means I will be starting this book today! ….and hopefully finishing it.
Also hoping to finish The Passion of Dolssa today or tomorrow.
---
What are you reading this week??