The Sunday Post is a weekly meme hosted by Kimba @ Caffeinated Book Reviewer. It's a chance to share News. A post to recap the past week, showcase books and things we have received and share news about what is coming up for the week on our blogs.
Today I will be discuss books I read this week, books I will be planning on reading this week as well as Netgalley books I need to read, and the best looking cover of the week 🙂 
Last Week
This was not a great reading week for me, to be quite honest. I think mostly it was because I was putting off finishing And I Darken. I finally got it done in the end!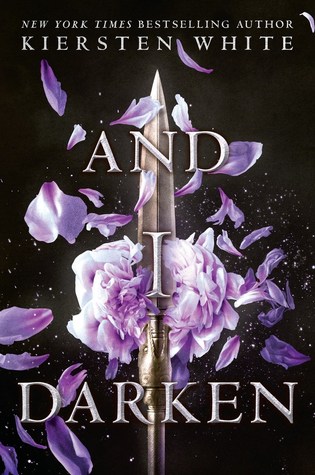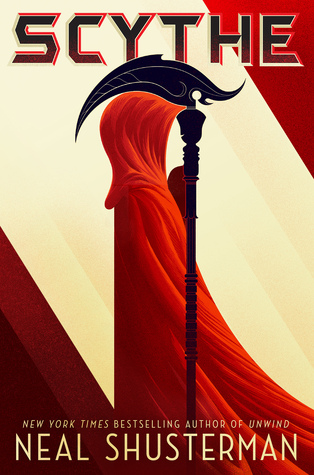 And I Darken ended up being an okay book and I might continue on with the series.
–I read this primarily to listen to the podcast about it and will admit, even though this book wasn't and will never be a favorite the podcast talking about the book is probably my favorite so far!
Take a Chance on Me I DNF and ended at 15%. Honestly, it probably is a good book, but I just cannot connect with it.
Scythe is SUCH A GREAT BOOK!
Manga Classics: The Scarlet Letter seemed pretty meh to me, but the artwork was done well so it was not too difficult to get through.
I also read a few manga one shots, nothing worth mentioning. I did also start the anime Sword Art Online, which I have heard (repeatedly from my fiance) is a great anime. We are going to see the movie next week so I figured I should probably watch this and figure out what it is all about haha

This Week
I have a few major projects for school due soon, so I will be pretty busy, Therefore, the books below are once again a goal, but most likely unattainable.
The Cursed Queen by Sarah Fine has been sitting on top of my bookshelf from the library for almost 2 months now. I really need to get to it (especially since this originally was supposed to be a netgalley book!!).
The Passion of Dolssa by Julie Berry is an upcoming book to be discussed on the Is It Teen Enough For You Now? podcast, so I wanted to be prepared for that one and get this out of the way! I am listening to this as an audiobook and I will admit I AM HOOKED! This is how a historical fiction should be written!! I am on part 9 or 10, so expect a good review to come soon.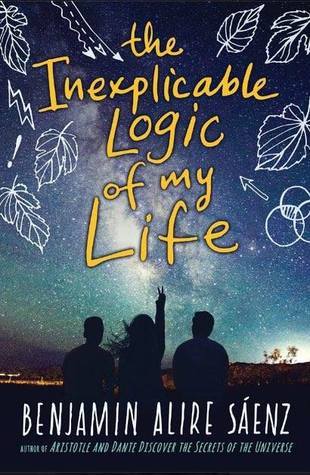 The Inexplicable Logic of my Life by Benjamin Alire Saenz is a Netgalley book which will be archived soon. While I am majorly behind I thought it would be nice to actually be nice to be on time for once hahaha.
We will see 🙂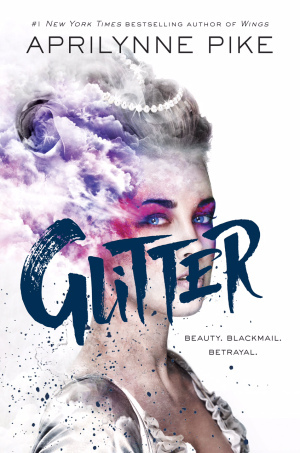 Glitter by Aprilynne Pike is another Netgalley book which I am super behind on! This book came out last year and I was super excited to read it, but it has been so long that the excitement has faded a bit. This is a book I am hoping to read if not this week, then next. Gotta get a handle on my Netgalley list!!
Other things this week
Like I said previously I will finish Sword Art Online this week –at least the first season, but perhaps I'll also watch the second before the movie on Friday. Not sure if I will really have time… I do hope this can encourage me to watch anime or live-action J-dramas more because they are a good way for me to listen/practice my (seriously faded) Japanese skills.
☼Captivating Covers☼
This week the most captivating cover of the four books I read is definitely And I Darken. I now find it to be ridiculously funny (a spear penetrating flowers –thanks a lot podcast…), but it is still pretty and holds my attention more than the others.
---
What books are you looking forward to starting or finishing next week? Are you on target with your reading?