Top Ten Tuesday is a meme hosted by The Broke and Bookish.
Theme:Romance ❤
I decided to go with 10 fictional couples I am really liking (or shipping since I haven't finished some of the books so we don't know if they will be together in the end)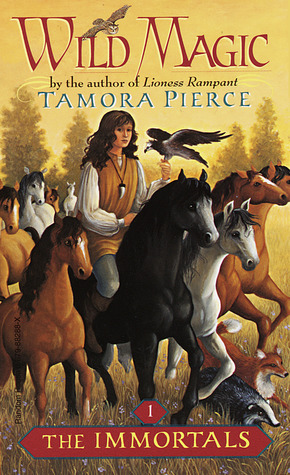 Alanna & George
from Song of the Lioness series. Now, with this couple and the rest I won't say if it is the true couple or just one I REALLY like just in case people want to read it. Let me just say though that I had a HUGE crush on George…. I might still. First thief I read about and he stole my heart… Also!! He will have his OWN book coming out soon.
Daine & Numair
from The Immortals series. Yes, another one by Tamora Pierce, but she writes so well it is hard not to like the couples!! Diana is so amazing and Numair is such a goof for how strong he is… they really balance each other

Jeff & Pard
from Sometimes We Tell the Truth by Kim Zarins. Absolutely an amazing book. If I had the time I'd read it again. This potential couple? Best friends, but there are secrets and it really dives into sexuality and gender.
Cat & Bones
from The Night Huntress series by Jeaniene Frost. Now, I wouldn't call this love and instant love, but the pacing was so fast that it just seemed it was. Over the series though I think their relationship grows and it shows what trust can be.
Kate & Curran
from the Kate Daniels series by Ilona Andrews. I'm only on the 5th book and while I started out not thinking they would go good together, slowly it is growing on me. A slow burn!!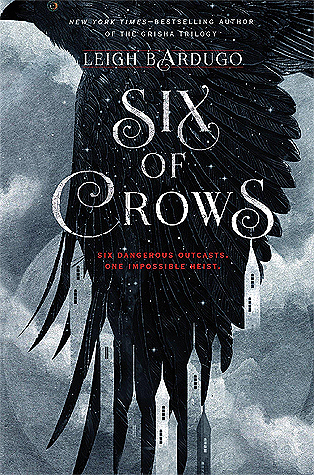 Six of Crows couples
(Kaz & Inej, Nina & Matthais, Jesper & Wylan)
Yes, this is cheating, but I don't care. These ships are my ships and I love them. Now, I will go cry. Matthais!!!! T_T
Avry & Kerrick
from the Healer series by Maria V. Snyder. Again, kind of a slow burn and I like that. Build it up and show that the love will last.
Feyre & Rhysand
from ACOMAF. What to do… I fell in love with them together. We better be together or I might hurt someone… I also totally love his name ❤
---
I give you, my ships! Do you like some of these or think they just don't/won't work?
Let me know ^_^