This week's theme is Books You Want to Read Before the End of the Year.
There are soooooo many books I want to read by the end of the year. Unfortunately, my reading stride has pretty much stopped. I think I'm too stressed to read haha and now school has started so, we will see how it goes. Anyhow, here are 5 books more than others I want to read by the end of the year.
Crooked Kingdom by Leigh Bardugo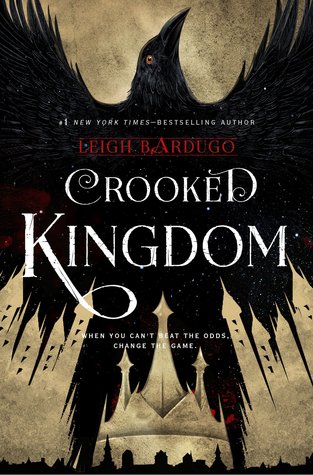 Yes yes yes! I will read this book!! I'm so excited.Comes out in just a few weeks and I'm practically jumping up and down waiting for it.
The Lunar Chronicles by Marissa Meyer

Okay, maybe this is cheating but, I want to finish this series. I'm probably halfway through and they aren't difficult books to read so, I'm hoping I can get these done.
The Rose and The Dagger by Renee Ahdieh

Yes, I had this one checked out from the library but, I never got around to reading it before I had to return it 😦 I really need to get out of this slump…..
The Assassin's Curse by Cassandra Rose Clarke

This one just looks so interesting! I've been wanting to read it for awhile… along with many other books but yeah, super cool looking.
Throne of Glass by Sarah J. Maas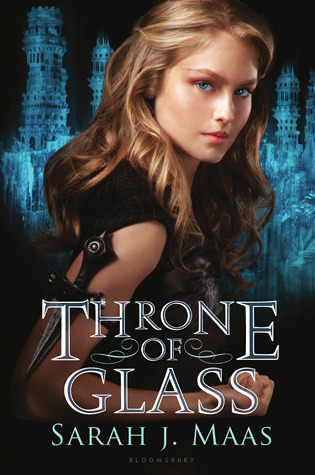 Another book I have out from the library but, just haven't gotten around to picking up. I actually renewed it today too! So, maybe I'll actually get to it and see if the hype is worthy.
---
Mostly the top three I think because then I would be finished with three series which would be a cool thing. My fictfact list is pretty long at this point….
What books do you want to read by the end of the year? Any on my list you think should stay there or should be kicked off the list?