Tuesday Talks is for anyone who loves to discuss certain topics covering books, authors, libraries, book stores and so much more. Tuesday Talks consists mainly of Book tubers and bloggers, but anyone can join on discussions and can share their thoughts. We also encourage input from members on topics to discuss as well.
Tuesday Talks can be found on Goodreads!. This week's topic is: What are some things you do not like about YA or Adult books?
I tend to have pet peeves about books or things I don't like yet, when I try to think about what they are I can't remember them!! So, this post took a lot of thinking and looking over past books.
First off, insta-love.
I read a lot — I mean  A LOT of PNR along with YA fantasy novels. Instant love is so common in these genres. Now, I don't mind once in awhile or with true and tried ones. Werewolves instant mating bond in place? Sure, I'll go with it. Boy walks into room and girl can never take her eyes off him because he's good looking? give me a break.
Next is something that goes with my complaint above and that is when the characters continuously talk about how good looking the other character is and only that. So, let's say focusing on physical attributes.
I understand the need for description. I understand wanting to show the characters like the way the other looks but, when used as a way to show
the character loves the other… I get irritated. Liking someone just for their looks does not usually work out so, how am I supposed to have confidence in the main couple?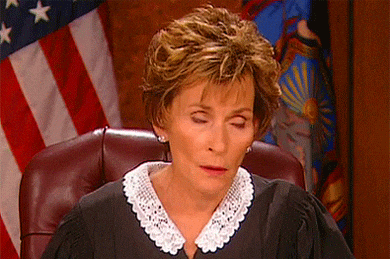 Those are the main two. I almost put love triangles but, when done correctly I don't mind them or can even enjoy them.
On another note, something that irks me is that I wish there were adult books like YA books. Or maybe I don't understand the difference between the two except for age or setting. ACOTAR seems like a New Adult book to me (honestly, I'm still trying to figure out where NA fits in) since there is sex and Feyre is 18. I want more supernatural adult books that don't center on romance or have sex evvverrryyyywwwhhhhere.
So, if you have suggestions I'm totally down to try them out!
---
Feel free to send me recommendations for adult fantasy that doesn't center on the romance!
Also, what do you think of my dislikes and do you have anything to add?