This week's theme is Most Recent Additions to Your Wishlist. These are books you are dying to get your hands on for your collection, or if you are a library-exclusive reader, books you recently added to your list there.
This is the prompt for last week but, since I really wanted to do it but, couldn't since I was out of commission I decided to do it this week instead. This works out really well since I have a LOT of books on hold at the library.
To start with, I want to mention the one book I'm dying to buy. I read it as an e-book from the library in January or February of this year and I still keep thinking about it. When a book like this comes along, I know I HAVE to buy it. This book is:
SIX OF CROWS by Leigh Bardugo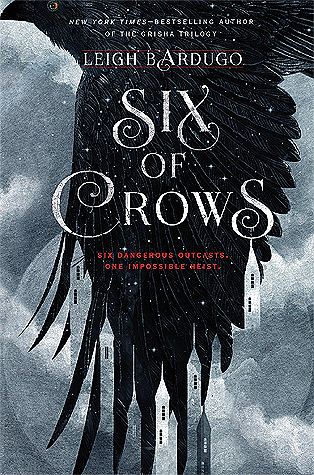 Absolutely my #1 must buy next!
So, besides that one, the other 4 books are on my library hold list and I'm just waiting to get them.
My most look forward to library book is The Rose and The Dagger by Renee Ahdieh. I've been wait probably a month to finally get my hands on this book. I went from position 46 down to finally having it be 'IN TRANSIT' as of yesterday morning. Once I finally get my hands on this book I am going to drop everything and just read it.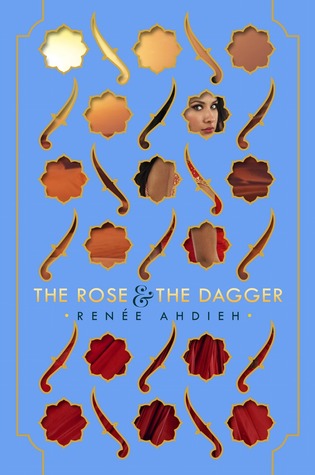 Next up is Moon Called by Patricia Briggs. I've read this one before but, I never finished the series. It is a great series. One of my groups on Goodreads is going to read it so, I'm looking forward to getting back into it.


Legend by Marie Lu is also on my hold list. I was super excited to read it until I read The Young Elites. So, I'm still going to read it (hopefully with an open mind) and we will see what happens. Trying to maintain my prior excitement!


Lastly, Alice in Zombieland by Gena Showalter. Learned about this in a Goodreads group and it looks really entertaining. I'm excited to read it and see if I want to continue reading it!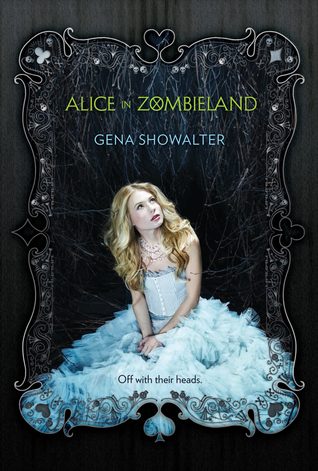 ---
There we go! Those are my most anticipated books I either want to buy or are on hold at the library to be read.
What books are on your wishlist?
Oh also, if you want another Goodreads group/ are interested in reading some of these books with a group, check out one of my favorite groups For Love of a Book !