The Sunday Post is a weekly meme hosted by Kimba @ Caffeinated Book Reviewer. It's a chance to share News. A post to recap the past week, showcase books and things we have received and share news about what is coming up for the week on our blogs.
I'll talk about books from last week, books from Netgalley I should read soon, books I acquired over the week, and give a shout-out to great looking covers from the week. 
Last Week
It was a slow week for me since I've been playing Pokemon Go and also making a doily for my parents. I read 4 books…. oh wow only 4…. 3 from the library (Magic Bites was an audiobook) and 1 from netgalley which was a children's book. Such a slow week.
Now Honorable Mentions this week since I'm feeling pretty meh about them all.
Acquired Books… I picked up Magic Bites by Ilona Andrews in both e-book and e-audiobook format but I listened to it more. No other books….
This Week
-Library books and other books I need to read
I still have A Thousand Pieces of You out from the library. I also did HORRIBLY on my read-a-thon books 😦 but, I want to read them still so I'm going to try fitting them in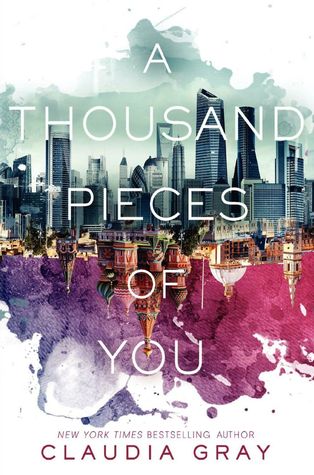 w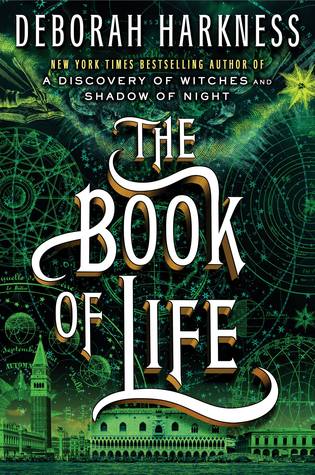 hen possible.
This week I really want to read at least A thousand Pieces of You and The Book of Life. The bad thing with this is that I keep hearing bad things….about BOTH books. So, I don't feel really motivated to start.
-Netgalley books
Luckily for me I still don't have anything due next week but, I still need to get to The Red Right Hand and I want to read at least another book that was published earlier.
Captivating Covers!
I wasn't too impressed by the covers from last week. Then again, I only read 4 books. I would say the best cover is The Young Elites.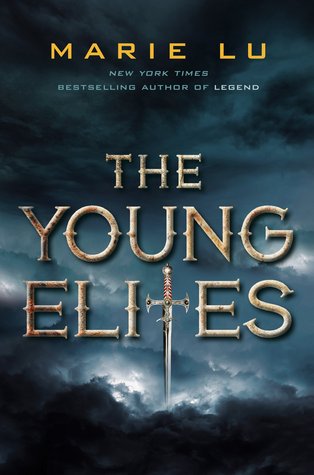 Something about it looks so mysterious to me… intriguing!
---
Alright that's my week. What are you looking forward to reading next week? Or what are you currently reading?
If you play Pokemon Go what team are you on/what is your favorite pokemon you've caught so far?