Tuesday Talks is for anyone who loves to discuss certain topics covering books, authors, libraries, book stores and so much more. Tuesday Talks consists mainly of Book tubers and bloggers, but anyone can join on discussions and can share their thoughts. We also encourage input from members on topics to discuss as well.
Tuesday Talks can be found on Goodreads!. This week's topic is: What bouquet of flowers would best describe your favorite summer read?
Personally, I'm not a huge flower person. I really don't know the names of flowers either. Add onto that, my sense of summer reads are not the norm, I don't really know how to answer that.
See, since I'm still in school most of my reading is done over the summer so, all books are my 'summer reads' and I don't really have a favorite….
But, since summer to me means the beach let's say contemporary fiction/romance that takes place on the beach is the best summer read. The bouquet that should go would be…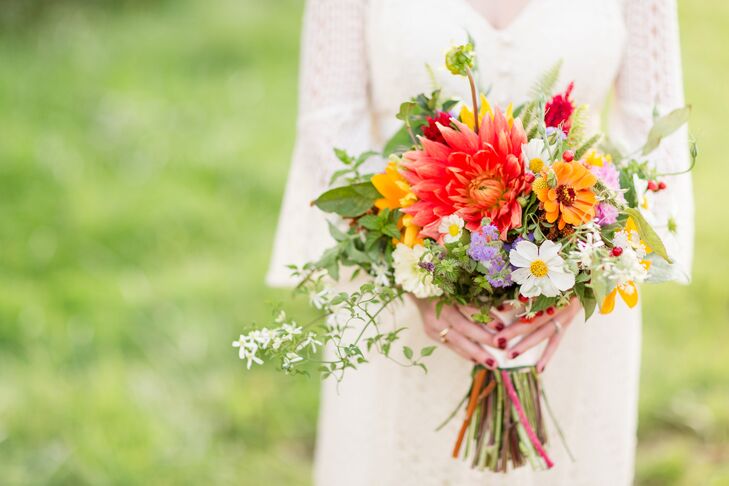 Bright flowers. I'd throw in a sunflower too. Happiest and smiles and lots of bright colors. That is a carefree 'summer' read to me so, the flowers should be the same.
---
What flowers to do you think match your favorite summer read?