Tomorrow the Make Me Read it Read-a-ton begins!! For more information you can visit Tea & Titles and check it out.
Thanks to everyone who voted on the books I should read either here on my blog or over on Goodreads.
Time to show the results!!
First, I'll be reading Scarlet which received 50 votes!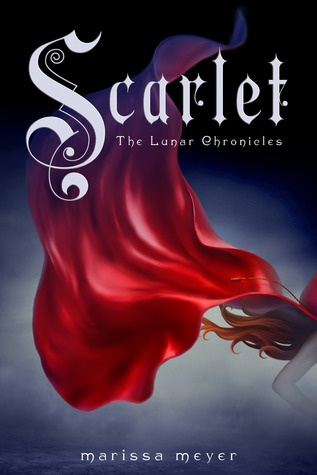 Second, The Young Elites which got 13 votes. (look at that difference….)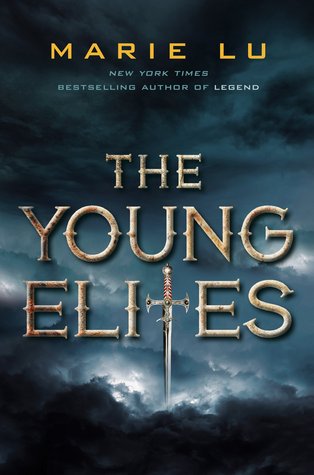 Third will be, Magic Bites which had 10 votes.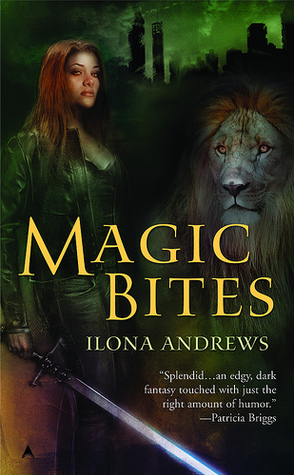 Fouth will be, The Book of Life with 6 votes.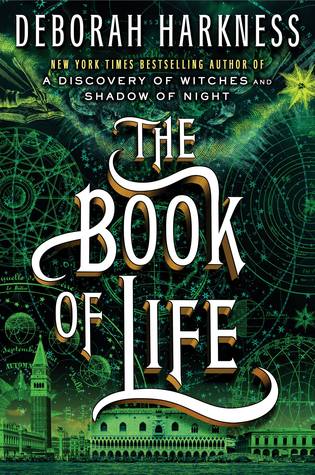 Fifth will be, Bridget Jones's Diary with 5 votes.
Sixth, Irradiated had 3 votes! I'm surprised this one received any votes TBH. I wonder who voted for this one…
Awoken and The Gate Thief both received one vote so it will depend on which I have on me at the time.
Heart of Obsidian received absolutely no votes…

I'm kinda shocked but, I'm thinking if I don't make it to this one then, I won't worry too much 🙂
Thanks again to everyone who voted and I hope to get through… at least 6 of the books hahaha.
---
Are you participating the Read-a-thon? If you are, leave me a link to your poll or a post and I'll check it out 🙂
What do you think of my choices? Did you vote for something?
Let me know~ ❤